If this NBC Peacock pricing leak is real, are you subscribing?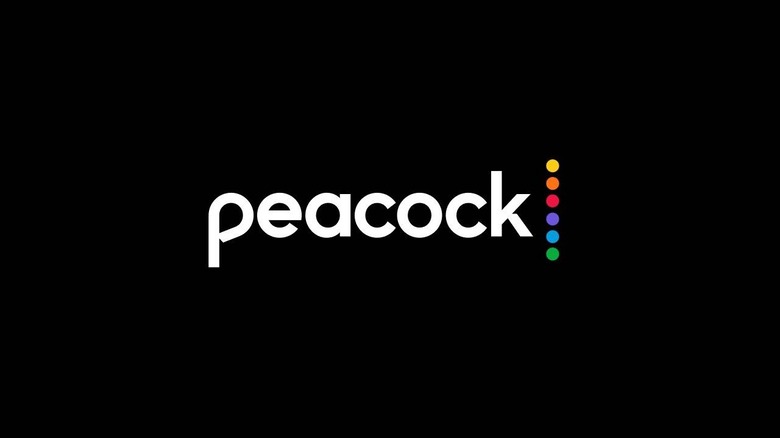 Most of us are probably well aware by now that NBC plans to start a streaming service called Peacock using the content library it's built up over the decades, but official details are still few and far between. Though NBC has yet to talk pricing, today a leak is telling us that the company will offer a tiered subscription model. Many streaming services offer different tiers, but the reported tiers NBC plans to use for Peacock are a little bit different than what the other big players are offering.The Information reports that NBC plans to have a total of three subscription tiers for Peacock. The first is a free, ad-supported tier than anyone will be able to sign up for and watch, though content will be limited. The second will run $5 per month and will limit advertisements but not get rid of them entirely – to do that, users will need to sign up for the final tier, which will cost $10 per month and features no advertising at all. Both paid tiers will include access to all of Peacock's content.
While services like Hulu and Netflix offer different subscription tiers, neither of them offer a free subscription. The cheapest subscription you can get from Netflix costs $8.99 per month and limits you to SD resolution and streaming to one device at a time. Hulu's cheapest tier, on the other hand, runs $5.99 per month and serves ads alongside content.
Elsewhere on the internet, CNBC reports that Peacock may be looking to do another unique thing to stand out in offering livestreamed content. It sounds like that livestreamed content ould be quite limited in scope and won't include things like sports coverage. Peacock is currently set to be released at some point in April 2020.
NBC hasn't commented on these rumors, and as always, you should take unconfirmed reports with a grain of salt. Still, with the streaming space quickly becoming a crowded one, NBC will need something to help Peacock stand out from the crowd, and a free tier could do just that. We'll see soon enough if there's merit to these reports, so stay tuned for more.