IDT and Intel move ahead on wireless power partnership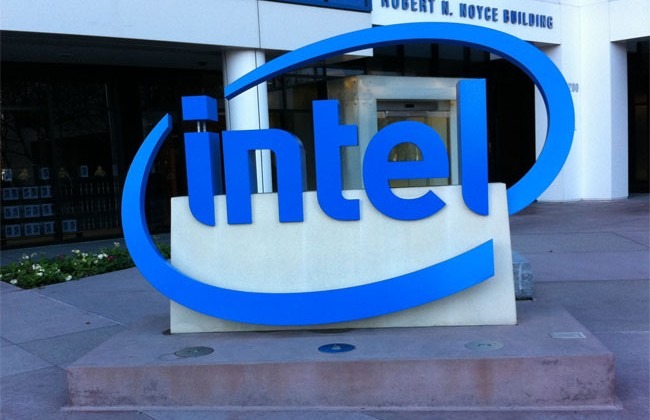 It might sound like a small thing, but having to mess around with power cords is a pain for a lot of us. This is particularly true when you need to plug in your computer or mobile phone in the dark and end up fumbling around looking for the port. It's much simpler to just sit your device down on the charging pad and recharge without having to fuss with wires.
There are number of smartphone accessories on the market that will allow you to do just this with all sorts of Android devices and the iPhone. Intel and IDT are working together on integrating wireless charging into Intel ultrabooks, AIO computers, smartphones, and stand-alone chargers. Intel and IDT face increasing pressure in the wireless power market with competing standards already out there.
It would certainly be better for consumers if one standard were adopted across the industry. If we end up with multiple standards and play it would mean incompatibility between products. IDT is a company that builds SoCs that can be customized to meet the needs of its OEM customers. The company also works with all the standards bodies potentially giving it a leg up on becoming an industry-wide standard.
IDT can also tweak its products allowing OEMs to support any wireless charging standard. I think wireless power will be a very big deal for most consumers. I hope industry settles on one specific standard. Right now one of the most common is Qi and the standard is supported in many accessories for wireless charging of smartphones in the aftermarket. Intel is hoping that support for wireless charging is rolled out by OEMs much quicker than support for its DisplayPort was rolled out.
[via EE Times]