iDriveSync adds support for Macs to cloud storage solution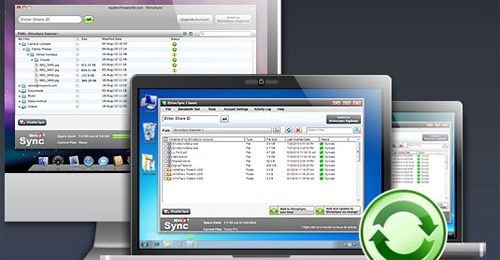 If you have many data that you want to back up locally and have a copy of that data backed up online so you can access it from anywhere you need a cloud storage solution like iDriveSync. IDriveSync has been available for a long time now for Windows users leaving Mac fans out of the cloud storage love with the service.
The company has now announced that it has support for Mac computers offering sync and sharing services for the Mac. The service will let you sync for up to five different computers and Share data with up to 50 different computers. The iDriveSync software for Mac is in beta right now.
All data is encrypted during storage and transmission to keep it safe and the user can select a private encryption key. The service offers Mac users 2GB for free and if you need more you can pay $4.95 monthly for unlimited bandwidth. The company also plans to add support for Linux.