IDC lowers PC shipment outlook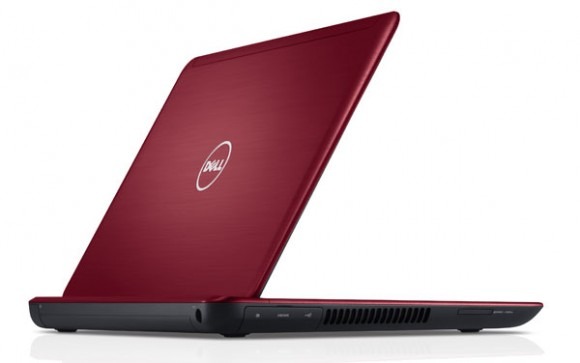 The global PC market has been taking a beating thanks to several factors, including some rather boring products and a sluggish global economy. Research firm IDC recently released its outlook for the global PC market and has announced that it expects the market to grow only 0.9% in 2012 thanks to slow mid-year shipments. The research firm expects 367 million PCs to ship this year.
If IDC's predictions prove true 2012 would be the second consecutive year of growth below 2%. One big factor that has affected the market according to the research firm is slowing PC growth in Asia/Pacific that has reduced the impact of emerging market growth. While growth is slowing in emerging markets, mature areas like the US are also seeing shipments of PCs decline. IDC attributes the shipping decline in the US and other mature markets to factors other than weak economic conditions alone.
According to IDC, consumers are waiting to see what Windows 8 and ultrabooks will look like before purchasing. Considering the ultrabook has been on the market for a while now and people have pretty much stayed away I think the market has a very good idea of what the ultrabook looks like they simply don't want one at the current price. IDC also says PC shipments are declining because people are spending on other products like smartphones and tablets.
IDC expects updates later this year, such as Windows 8, to revive PC growth, to some extent. IDC expects worldwide PC shipment growth to average 7.1% from 2013 through 2016, which is a decline from 8.4% compound annual growth rate IDC predicted previously.
"IDC remains optimistic that PC penetration opportunities in emerging markets will form the bulwark of the market and help sustain double-digit Portable PC growth in the long run. However, a host of all-too-familiar variables will lead to a subdued second half of the year with only consumer notebooks remaining in growth mode for all of 2012," said Jay Chou, senior research analyst with IDC's Worldwide Quarterly PC Tracker. "Factors such as Windows 8 coupled with Ultrabooks could present a positive turn of events next year, but it also faces some initial hurdles; chief of which is that buyers must acclimate themselves to an operating system that is a dramatic departure from existing PC paradigms. The PC ecosystem faces some work to properly educate the market."