Icon BR Resurrects Old-School Ford Bronco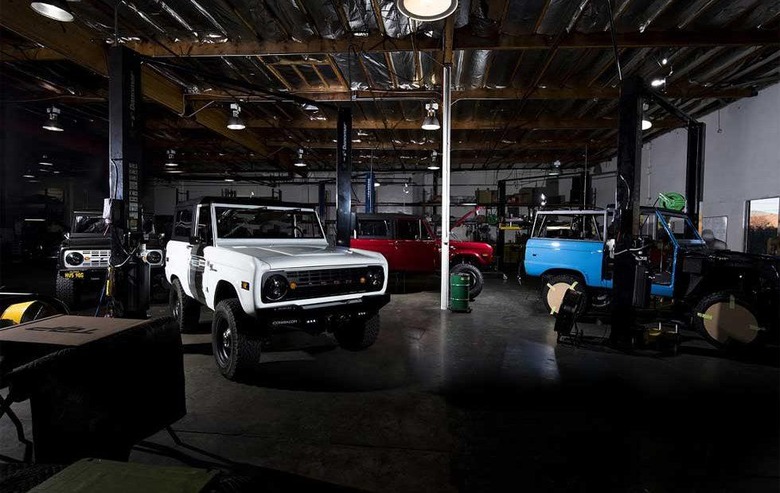 Icon makes some of the coolest and most expensive off-road vehicles out there. The company's latest endeavor is the Icon BR. One glance at this and fans of the old Ford Bronco will recognize the shape of the vehicle. Each of the Icon BR trucks uses a vintage Ford Bronco body.
Where exactly Icon finds all these Bronco bodies is a question fans of the truck will want to be answered. Icon can make the BR in several door and body configurations. You can get soft tops, hard tops, and targa tops. Colors are at the discretion of the buyer and are offered in glossy or matte hues.
Each Icon BR uses a vintage body packed with modern tech including an alloy V8 engine that is fuel injected and a five-speed manual transmission, an automatic is optional. The suspension has 12-inches of travel from coil springs with front and rear sway bars.
There are lots of options for the truck including Brembo brakes, sport suspension, winches, custom interior, and various audio systems and navigation. You can get reflective coated architectural glass as well.
The Icon BR sounds like a very serious off-roader. Icon promises shorter lead times on the BR than some of its other vehicles. Word is pricing is close to $200,000 for a BR.
SOURCE: Icon