iCloud gets two-factor authentication ahead of iOS 8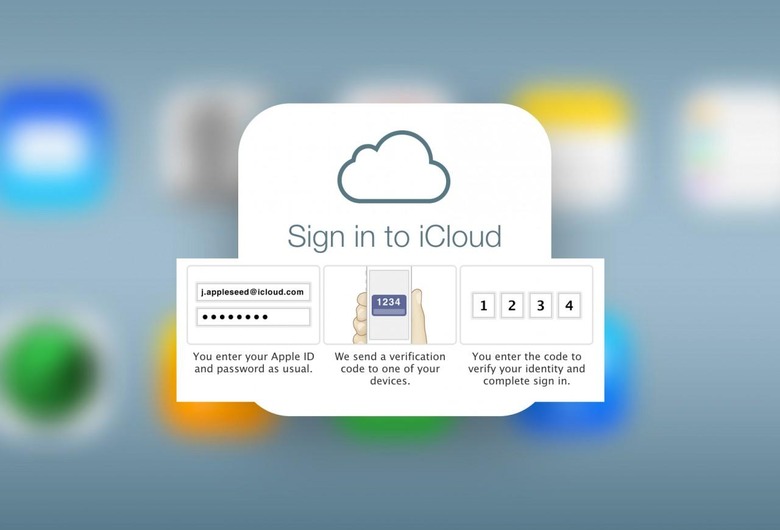 Apple's iCloud has seen its share of bad press lately. In the wake of a scandal that saw celebrity photos leaked online — allegedly pulled from iCloud — scrutiny has been high. As iOS 8 rolls in, Apple has brought back one feature to make iCloud much more secure.
Two-factor authentication is back, letting you tie in your phone number to iCloud. When you choose to use two-factor authentication on iCloud, it's exactly as you'd want it to be. You get a one-time pass code for iCloud, which is sent to a device connected to your iCloud account.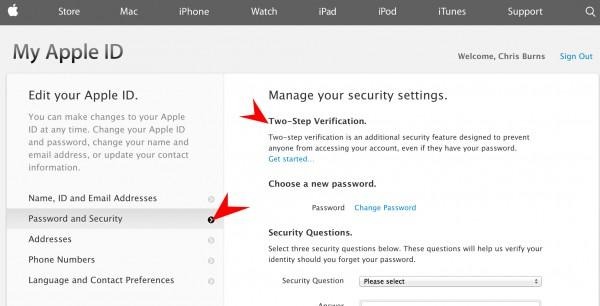 Two-factor authentication can be activated at appleid.apple.com, as seen above.
This will make iCloud much more secure, as it essentially asks that you have your iPhone handy when you're trying to view iCloud via the browser. The lone slip will be "Find my Phone", which is naturally not safeguarded by two-factor authentication.
This comes after Apple CEO Tim Cook both vowed to look into the alleged breach, and steadfastly denied it was iCloud that was breached. He did, however, promise iCloud would be more secure moving forward, and this speaks directly to that.
It also puts the onus on the user to activate the feature. Though probably not the fix critics were hoping for, it does make for an immediate stopgap for any potential breaches for those concerned about safeguarding documents and files stored in the cloud.
Source: iCloud
Via: iMore