The three big tech companies, namely Google, Apple, and Microsoft, can best be described as being best frenemies. They are rivals and critics in the industry but also can't but help cooperate with each other to some extent. Usually that involves making services and apps available on the others' platforms even if they're dying to keep them exclusive. The latest proof of that unavoidable cooperation is the all new iCloud app for Windows that has just became available on Microsoft's app Store.
Of course, this isn't the first incarnation of iCloud on Windows but the last time the app made headlines showed the unspoken rift between the two companies. Back in November, it was reported that the Windows 10 October update broke iCloud shared album syncing to the point that Microsoft had to block updates on Windows computers that had a specific version of the iCloud software installed. That was eventually fixed but it seems this new version offers a longer-lasting solution.
Apple rarely makes its desktop apps available on the Microsoft Store, making the surprise announcement of the iCloud Windows 10 app a surprise indeed. It pretty much functions as one would expect from an app with "iCloud" in its name. That is, it lets you store your files on iCloud Drive to access them on non-Windows devices.
Microsoft is, unsurprisingly, very proud of this new app, particularly in how it uses the same technologies used by its own OneDrive Files On-Demand. This enables the iCloud app to transparently access iCloud Drive files from File Explorer and file dialogs as if it was part of the file system. Users can also share files from File Explorer quickly and easily to other iCloud users.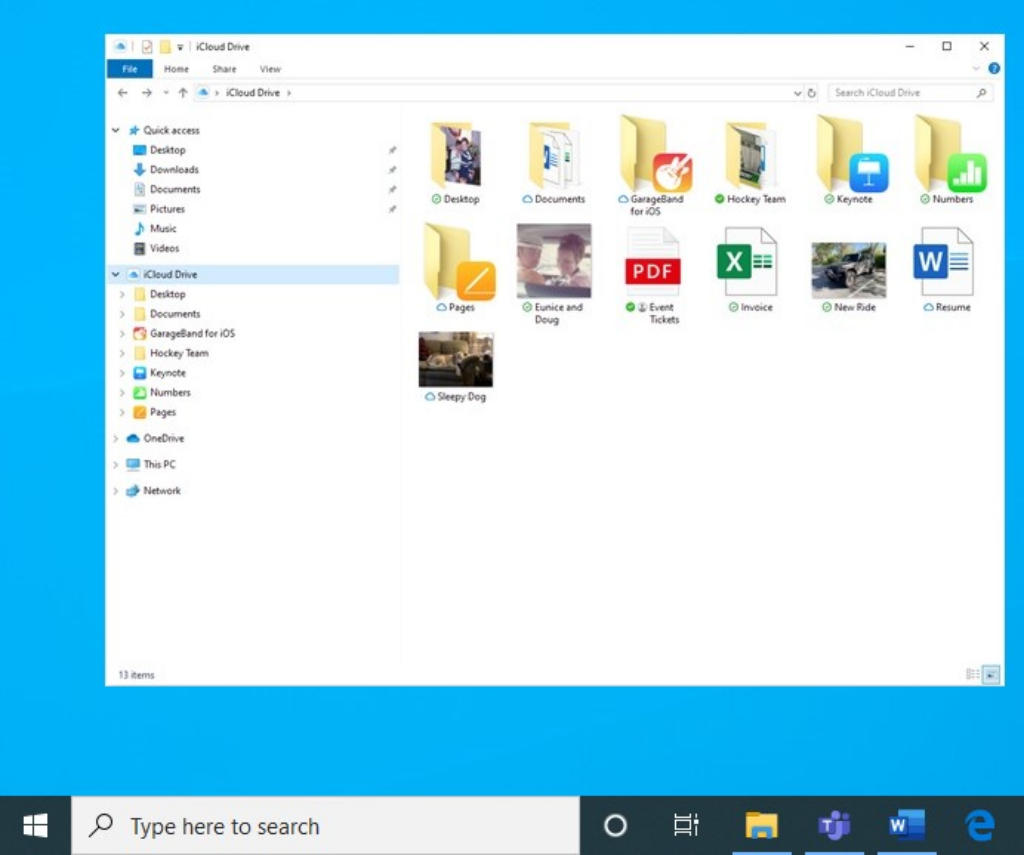 iCloud for Windows 10 PCs let iOS users access iCloud Photos, Mails, Calendars, Tasks, and even Safari Bookmarks even when they're away from their beloved Apple devices. Whether new setup will prevent disasters like last year's breakage is something we'll have to see in the next Windows 10 update.