iCloud and iTunes hit by another outage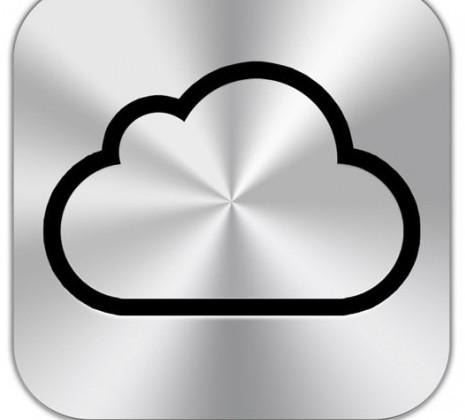 It seems that Apple's iCloud service and the iTunes Store are experiencing yet another outage. Apple's system status webpage confirms that some users may experience issues with account & sign in for iCloud as well as purchases for iTunes. Other users are also reporting problems with Game Center and Apple ID.Apple doesn't mention how many users are affected, but simply that "some" users may be affected. The outages appear to be affecting multiple iCloud services including Mail, Find my iPhone, and third-party apps attempting to access iCloud credentials. Other users are simply receiving an error message when attempting to access any iCloud service.
Apple outages have been occurring quite a bit recently, with iCloud getting the brunt of most of the outages, but iMessage and FaceTime have both gone out in the recent past. We're obviously not sure why these outages are occurring more often than in the past, but it seems users are starting to get fed up with it.
On a slighty-related note, Engadget reports that Twitter is also experiencing a slight outage, and users are reporting that tweets being sent are timing out before they can be sent off. However, it seems Twitter is aware of the issue and have top men on the case. Is this the end of the internet as we know it? Most likely not, but it seems websites are getting hit hard today.