iBUYPOWER announces LAN Warrior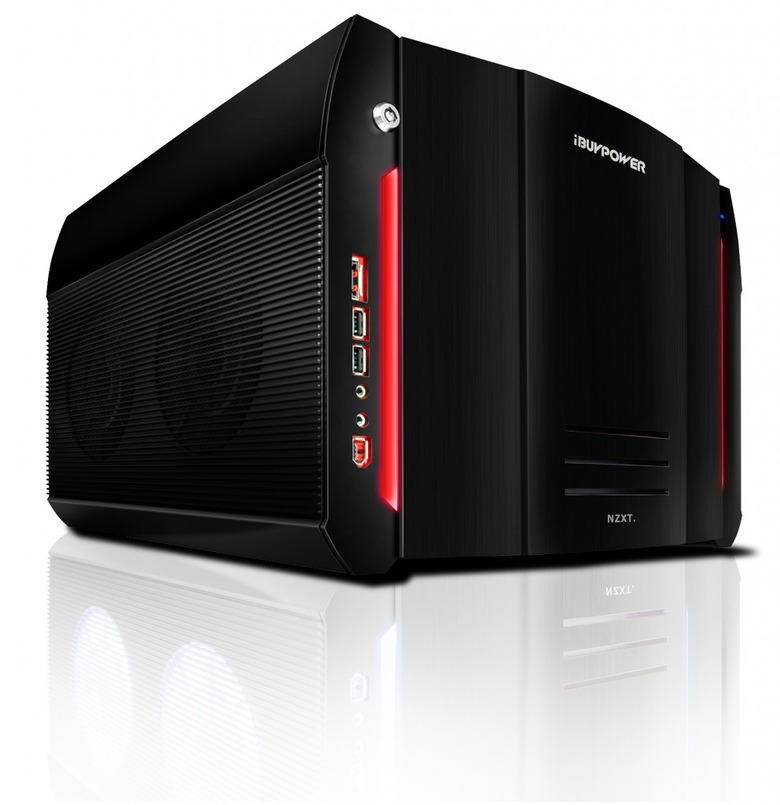 iBUYPOWER announced their LAN Warrior today, the first small form factor gaming system to take a place in the company's line up. But even though contained in a small package, the system doesn't sacrifice any power.
Included in this system are dual slot video cards, a 1000W power supply, 24GB of Triple Channel DDR3, SupremeFX X-Fi for enhanced sound effects and more. Overclocking is also included.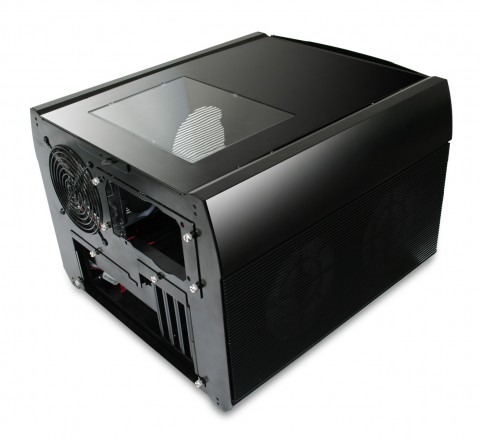 It also includes an Intel Core i7 Processor, a NZXT Rogue case with 3-120mm ventilation fan ports, eSATA, a card reader, an audio out, two USB ports, a power supply bracket that's removable and a lock on the front cable for theft protection. You can get the LAN Warrior from iBUYPOWER now for $999.