iBrick SC215ML rugged mobile computer aims at extreme environments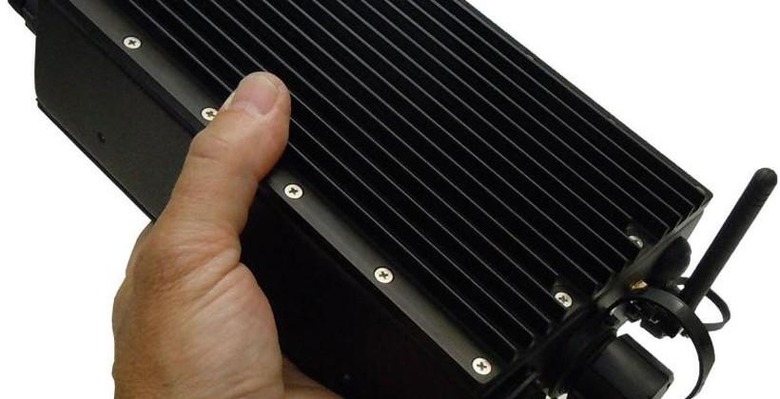 Putting a computer in a car or other vehicle isn't always as easy as simply throwing a laptop in the car, especially if the machine is to be used for work. In work environments for field workers, military, and transportation a normal notebook computer in the vehicle isn't likely to last long. A company called Small PC Computers has unveiled a new rugged PC aimed specifically at in-car use.
The machine is called the iBrick SC215ML and it is an all-weather PC. The brain of the PC is one of several available 4th generation Intel Mobile Core i3 parts. The computer also used Intel HD4400 graphics. Connectivity options include an Ethernet port, three USB ports, and an HDMI output.
Additional USB ports and another Ethernet output are available as options. Along with the upgraded CPU, the machines also use SSDs with storage of up to 512GB. WiFi and Bluetooth connectivity are also built in.
The machine can be had with an intelligent vehicle power supply that has intelligent shutdown and vehicle ignition on and off support. Windows XP, Windows 7, and Windows 8 operating systems are offered. I wonder how exactly the company can offer Windows XP when the end of service date for the OS is only weeks away. iBrick basic configurations start at $1495.
SOURCE: SmallPC