IBM reportedly selling server business to Lenovo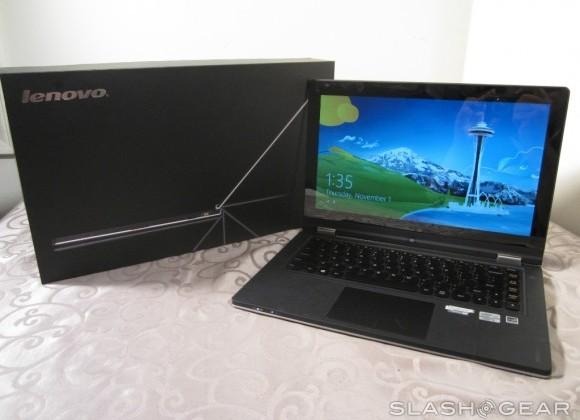 It's been roughly nine years since the time that IBM sold off its consumer PC business to Lenovo, and now it looks like IBM's server business is the next to go for the company. It's reported that IBM and Lenovo are in talks to make a deal that would see Lenovo buy IBM's x86 server business for at least $2.5 billion.
According to Bloomberg, the deal would see IBM's low-end x86 server business be bought out by Lenovo, and it could cost as much as $4.5 billion, with $2.5 billion being on the lower end. IBM's server business hasn't been doing so well, so a selloff to Lenovo would mostly likely put IBM's server business in better hands.
For example, Lenovo used the purchase of IBM's PC business to become the world's second-largest PC manufacturer, and now the company is dabbling around in the tablet market, as well as the smartphone market for the first time. Lenovo told its investors today they're "in preliminary negotiations with a third party in connection with a potential acquisition," but IBM was not mentioned.
IBM's latest quarterly earnings weren't terrible, but they also weren't good. The company reported a 1% drop in profits over the quarter, which missed predictions by $1.3 billion. Furthermore, IBM's System x server sales dropped by 9%, while mainframe sales increased 7%. However, IBM's hardware profits experienced a $405 million loss.
[via Bloomberg]