iBloom Jukebox For Your iPod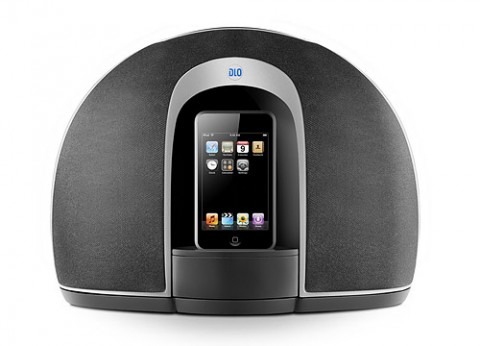 This week in iPod docks I bring you the iBloom. It's actually one I'd prefer based on looks alone, not too flashy and not too long, it fits just right.
Its shape is supposed to be reflective of a jukebox and packs two 1" tweeters and two 3" woofers. Like all good things it also comes with a remote for easy use from a comfortable spot that could be up to 100 feet away and even the next room.
It does charge your iPod while it's in use, but then again most do. If you like this one as much as I do, I hope you're willing shell out $200 because that's what it'll cost you.
[via Crave]