Hyundai to bring Google Maps integration to upcoming car models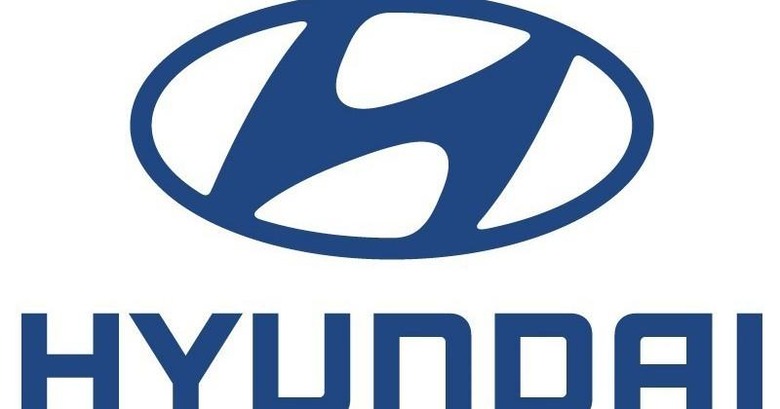 Earlier today, Kia Motors and Google announced a partnership that would bring Google Maps to new car models. However, Hyundai has also made a deal with the search giant to bring Google Maps integration to their own vehicles as well, including some pretty awesome features, like Send To Car and voice search.
Hyundai's Blue Link telematics platform currently offers a variety of features that make driving more convenient and information-packed, but the addition of the Google Maps and Places API should make the experience even more feature-filled. One of the coolest features is Send to Car, where users can look up a map on their computers, and then send it to their car's navigation system.
Users can also voice search for a point of interest, as well as any other local search from the system. This will no doubt be a huge convenience for travelers, who now won't have to fiddle with buttons on the navigation system, and simply just speak out directions or search for locations using just their voice.
Hyundai will demo the new technology and the Google Maps integration at CES next week. We're guessing Hyundai will start implementing the new technology in 2014 models, but the company hasn't yet announced what cars will receive the integration.