Hyundai adds value to new models with three years of maintenance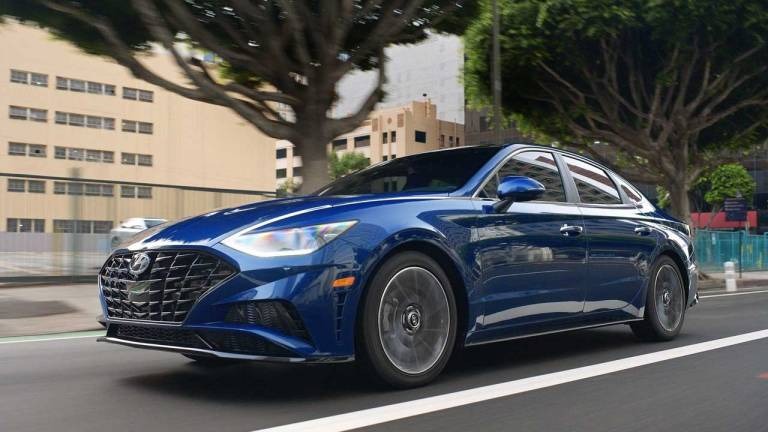 Hyundai has announced that it has added three years of free maintenance on new models of its cars. The free maintenance will come to any who purchase or lease a new 2020 model year Hyundai vehicle. Hyundai's complimentary maintenance program includes oil and filter changes and tire rotation at factory-schedules for three years or 36,000 miles.
The automaker says that it's service technicians will use Hyundai filters and Quaker State oil. Getting car owners and those who lease into dealerships again is a big deal for all automakers. Getting the vehicle owners into the dealership gets them used to working with the dealer and allows the dealership to show new models that may woo the owner into upgrading.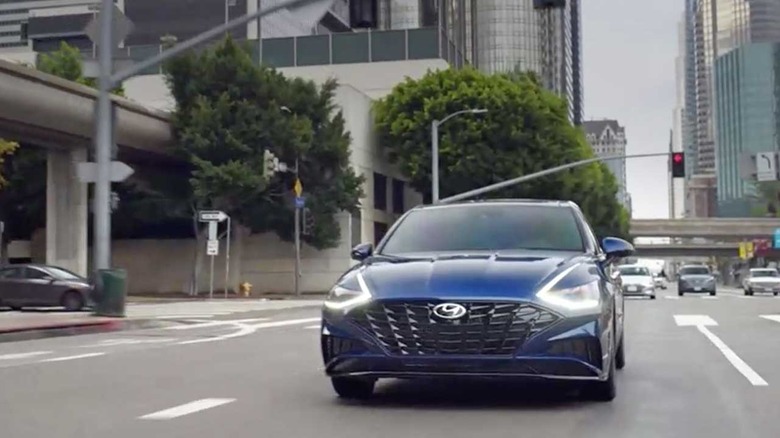 Complimentary maintenance allows them to do that, and oil changes and tire rotations aren't costly to the automaker. The assumption is that buyers of vehicles like the 2020 Hyundai Ioniq EV will get the free maintenance, it will just be limited to tire rotations since the EV uses no oil.
The 2020 Ioniq has a longer range, with 170 miles of electric driving. That is a 37% improvement compared to the old version, but still vastly lower than what the Tesla Model S and Model 3 offer. The new Ioniq can driver further per charge than the Nissan Leaf, its closest competitor.
The Ioniq has 134 hp and 218 lb-ft of torque and can charge to 80% capacity in 54 minutes using a 100 kW fast charger. Hyundai set the pricing for its 2020 Ioniq SE at $33,045 plus the $995 destination charge. The Limited version is $38,615 plus the destination charge. The cars are eligible for the $7,500 federal tax credit.