Hyperloop Technologies to start testing in Vegas Q1 2016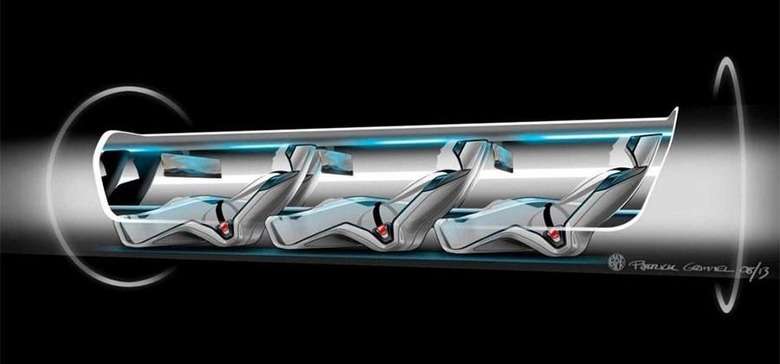 Hyperloop Technologies Inc. has announced that it has secured space in a business park in North Las Vegas, Nevada to carry out testing of its proposed Hyperloop transportation system. The land that the company has secured is located in the Mountain View Industrial Park in Apex industrial Park and hardware for the testing to be done there will begin arriving this month.
Hyperloop expects testing to begin in Q1 2016 at the site. The company says that the decision to place testing equipment in Las Vegas marks a milestone in commercializing the Hyperloop tech. The technology to be tested at the site is the Propulsion Open Air Test or POAT.
Hyperloop is a transportation system with a full-length tube constructed between destinations and inside that tube will be a controlled environment that allows people and cargo to travel at extreme speeds. The POAT test will use a track that is approximately 1km long with a linear electric motor to be tested at speeds up to 540 km/h.
Hyperloop is also in the final stages of choosing a site for a larger Safety, Development, and Test site where a 3km full-scale prototype will be constructed. The company hopes that new location will be operational in late 2016 or early 2017 with the goal to deliver the fully operational and viable Hyperloop by 2020.
SOURCE: Diversify Nevada