Humana offers incentives for playing Ubisoft fitness games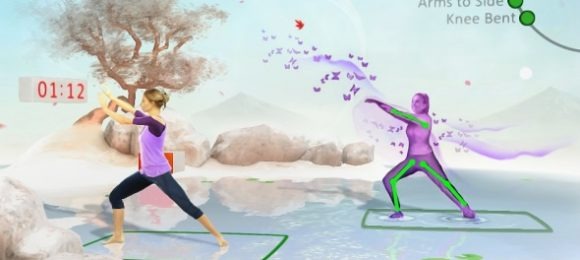 Healthcare provider Humana has announced an expanded partnership with Ubisoft, wherein gamers who play through the publisher's high-energy exercise games will earn points that can be redeemed for real-life rewards. We're not talking about dinky little virtual achievements; by working out and collecting point, users can earn electronics, hotel nights, and more.
The newly expanded partnership brings Humana's existing HumanaVitality program to the Xbox 360 games Your Shape: Fitness Evolved and Your Share: Fitness Evolved 2012. By playing through the games, players will earn points in their HumanaVitality account, which act similarly to credit card or customer loyalty reward points. The integration will happen with an in-game update on March 26.
As for the nitty gritty details, users will be able to earn 15 points every day they play the game and burn at least 200 calories, as calculated by the game. "Through this program, we are offering a total health solution that combines gaming, rewards and self-tracking by creating a motivating, personalized experience," said HumanaVitality CEO Joe Woods in a statement.