Hulu will soon have old Nickelodeon shows and more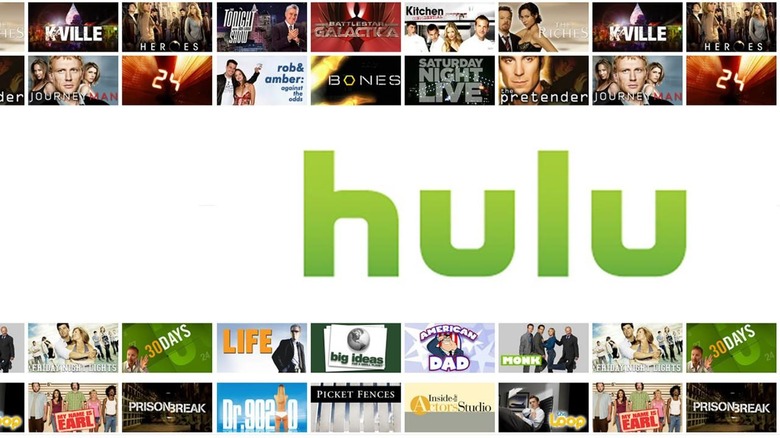 Hulu is a decent subscription to have if it offers a show you like to keep relatively up-to-date on, but isn't so great when it comes to watching old episodes of long gone shows. Netflix fills that void to some degree, but it is lacking in its own way, which makes Hulu's latest announcement a welcomed one: a new deal is in place with Viacom that will usher in thousands of additional episodes, including ones from older shows like The Ren & Stimpy Show and Nickelodeon's under-appreciated Invader Zim.
Hulu has been offering some Viacom content under a big agreement since 2011, which has allowed it to show things like The Colbert Report and The Daily Show. A large library of Viacom shows are available on Hulu, but they still represent a fairly small percentage of what could be available. Under the expanded agreement, the video streaming service will be expanding its "Kids" library, comedy shows, and reality TV offerings.
Hulu hasn't listed a complete run down of what shows will be coming to the service, but it said earlier today that Hey Arnold, Drake & Josh, Workaholics, Ink Master, full seasons of Key & Peele, Tosh.0, The Hills, Hot in Cleveland, and more will be arriving.
Hulu will also be expanding its Spanish language Viacom programming with things like Teenage Mutant Ninja Turtles and Spongebob in Spanish. When, exactly, can subscribers expect to see the content arrive? That isn't stated, with Hulu saying only that the content will arriving "over the next few weeks".
SOURCE: Hulu Blog