Hulu VR app updated with new social features and Oculus Touch support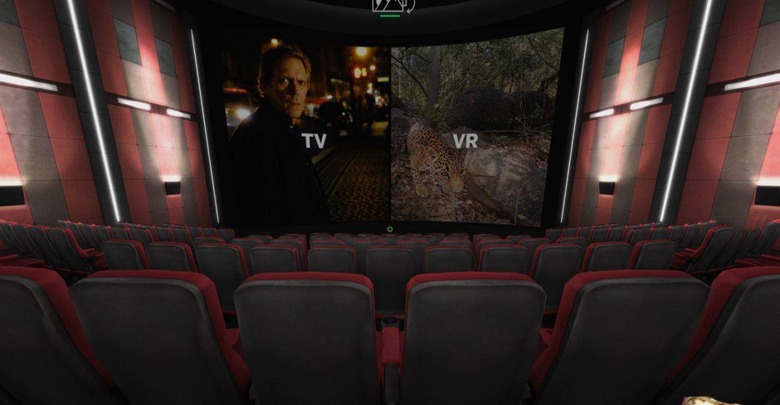 Hulu has updated its virtual reality app for the Oculus Rift and Gear VR to include improved social support and more, taking your personal entertainment VR system to the next level. The features vary a bit depending on whether you're using the Rift or the Gear VR, but they both move in the same general direction: improved social experiences and improved experiences within the VR settings Hulu offers.
If you're an Oculus Rift user, you'll be happy to know the Hulu VR app now supports the Oculus Touch controllers, giving you a better element of interaction with Hulu's virtual world. You can get a quick look at what that entails in the video below, which shows virtual hands wiggling their fingers in a virtual room.
If you're a Gear VR owner, on the other hand, you'll be able to check out the Oculus Rooms and Oculus Avatar offerings. Watch ordinary 2D content in a big room designed to imitate an ordinary theater room for the big-screen experience in a small, personal, and mostly free package.
The best part, arguably, is the new ability to stream shows with your virtual friends, making the movie and TV-watching experience a social one even if you happen to be alone on your couch. All of this assumes, of course, that you're not using something like Cardboard or the Daydream View headset, in which case you're out of luck.
SOURCE: Twitter