Hulu tipped in plan to launch Sling TV competitor next year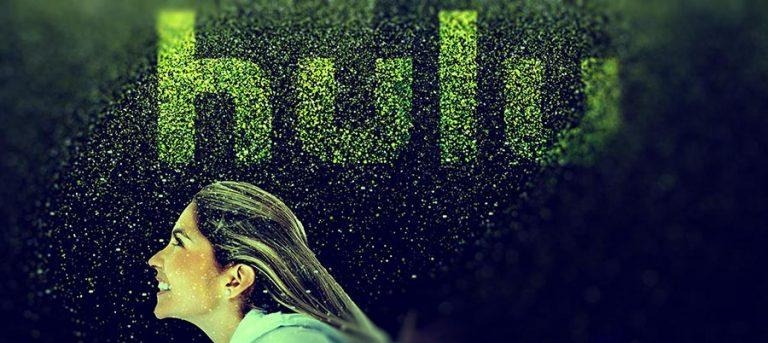 Hulu could be the next company to offer a live streaming real-time TV service, according to sources. The service would be akin to Sling TV and PlayStation Vue, enabling subscribers to watch live cable channels and broadcasts over the Internet rather than through a satellite or cable television subscription. Sources say Hulu is aiming to launch the live service in the first quarter of next year.
The information comes from sources speaking to The Wall Street Journal. In its current form, Hulu offers on-demand content from a variety of networks, and a partner subscription that can optionally be added to get Showtime content. The service doesn't offer live television streaming, though, something that is becoming increasingly popular after years of growing cord-cutter numbers.
The sources claim two Hulu co-owners, 21st Century Fox and Disney, are close to striking licensing deals to offer some of their channels on the service. Some anticipated channels for the unnamed service include Fox sports (both regional and national), Fox News, FX, Fox broadcast network channels, the Disney Channel, ABC, and ESPN, among others.
Hulu is said to be in preliminary talks with other companies about adding their channels; however, sources say Hulu isn't eyeing a large roster of channels, instead focusing on a smaller library of options. How many channels it hopes to offer isn't clear, nor how much the live service would cost. A source the WSJ describes as "an executive close to Hulu" said $40/month is "in the ballpark" of Hulu's anticipated monthly subscription price.
Sources go on to say that Hulu is looking into targeted advertising for the live service, and that it will probably give subscribers a cloud-centric DVR for storing recordings.
SOURCE: Wall Street Journal