Hulu tipped in 'Myst' television show order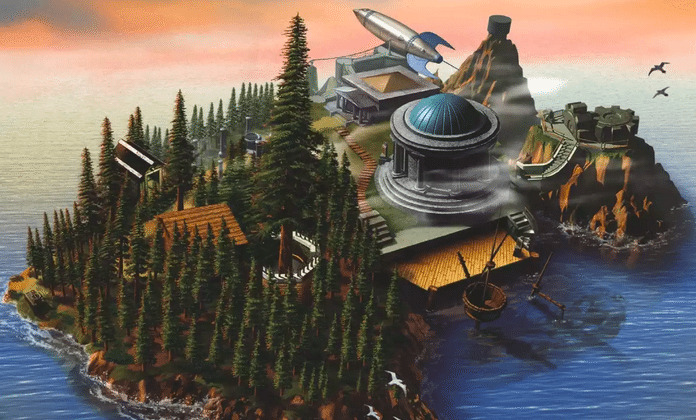 Hulu has been tipped in the acquisition of a television show based on the classic video game Myst. The television show will reportedly be a drama coming from Legendary Television, with Evan Daugherty (Divergent's writer) and producer Matt Tolmach (The Amazing Spider-Man, among others) both being on board. At this point there's said to be a script to series commitment in place, following Legendary Television's own acquisition of Myst rights last year. Neither company has commented on the rumored plan at this point.
The information comes from Deadline, which is reporting that more than one buyer was interested in the series, but it was ultimately Hulu that took the bait and ordered a script. Reportedly approval of that commissioned script would then lead to an order for the series, which sources say it did.
The drama series will be based on the 90s game, and will reportedly include both fantasy and science fiction elements, tasking itself with exploring the island of Myst's origins. Further details about the show haven't been revealed, however.
There's no word on cast or how many episodes have been ordered, nor when the series is expected to launch on Hulu. This will be the streaming service's latest original series, however, showing again the company's efforts to keep pace with Netflix and other competitors in the realm of original content.
SOURCE: Deadline