Hulu teases 'Misery' origin story with Castle Rock season 2 trailer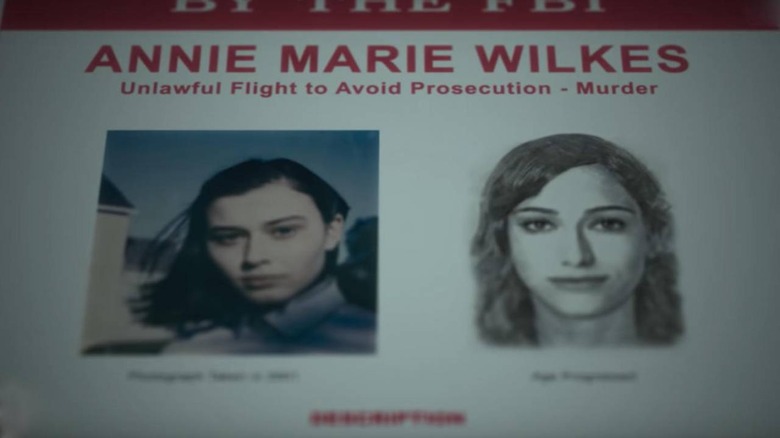 Last month, Hulu announced that the second season for its Castle Rock series will arrive on October 23, though it only provided a very brief teaser video that said, 'Misery arrives.' As expected given that the series is based on the Stephen King universe, that phrase referred to the novel Misery, which will be the foundation for Hulu's upcoming original work.
The novel Misery was published in 1987; it presented readers with the character Annie Wilkes, a psychopath who comes across a popular fiction writer named Paul Sheldon. The novel presents Wilkes as a Sheldon fan, one who chooses to 'help' him after an accident rather than taking him to a hospital. As expected from a King novel, the story takes a very dark turn and, among other things, readers learn a bit about Wilkes' history.
It's that history that viewers will see in the second season of Castle Rock, at least according to the trailer Hulu released this weekend for it. We see a much younger Annie Wilkes than fans were introduced to in the book, one who has a daughter and is still working in the medical field.
Fans who have read the book will recognize where the upcoming season will focus, indicating that it'll include a nice wrap-up with a confrontation and explanation for how Wilkes managed to escape to live on in the isolated home introduced in the novel.
Castle Rock is a Hulu exclusive from J.J. Abrams, one described as an anthology with seasons dedicated to different stories. The common factor between these stories is that each season is based on the Stephen King universe centered in the fictional city of Castle Rock, Maine.