Hulu slashes HBO add-on cost, but the discount won't last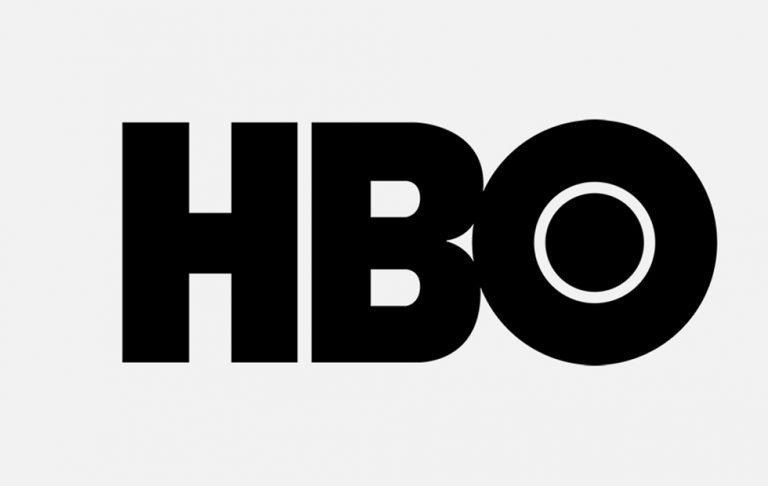 Want to watch the next season of Westworld but don't want to pay premium for an HBO subscription? If so, Hulu's latest deal will no doubt be appealing. For a short time, the streaming service is offering its customers HBO as an add-on service for about one-third its normal monthly rate, making it about the same price as a fancy coffee. The slashed rate is temporary, though.
READ: Live TV Streaming showdown: cord-cutters' reference
Hulu, as with some other streaming options, offers some add-ons to the main service, which expands the number of shows the user has access to. HBO is one add-on. Though anyone can subscribe to HBO's own streaming service independent of Hulu (or any other platform), adding it onto the account simplifies things.
The company quietly introduced a new promotional price of $4.99/month for the add-on, which is a big decrease from the regular $14.99/month rate. Signing up will give those users access to HBO's content, including Game of Thrones and Westworld, but it's not available to existing add-on customers.
Looking at the fine print, we see that the promotional pricing is only available for 6 months, after which point it switches back over to its regular (more expensive) rate. Six months is enough time to adequately binge on HBO's content, though, and an extra ten bucks per month isn't much to pay in exchange for HBO's vast, high-quality library.
SOURCE: Hulu