Hulu reveals when it will get FX's massive content library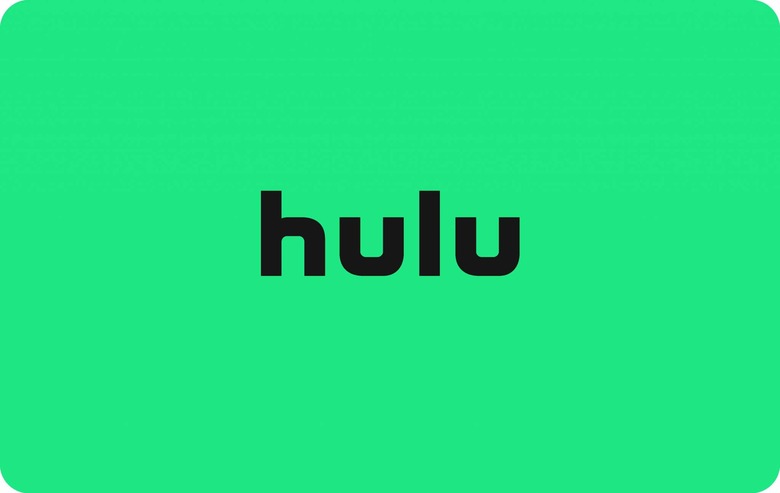 In November, Disney revealed that it is bringing the vast FX catalog to its streaming service Hulu. Though some FX shows have already been available to stream on Hulu, this new transition will bring the network's back catalog to the platform — what amounts to around 1,600 episodes across a few dozen shows. Now we finally know when those episodes will arrive on the streaming service.
Disney is the owner of both Hulu and FX; in light of its Disney+ launch, it makes sense for the company to combined the FX and Hulu services to expand the latter platform's library. While Disney+ is home to a huge catalog of content, it is limited to family-friendly offerings. Most adult content owned by Disney, such as Deadpool, won't be provided on the platform.
That's where Hulu comes in. The streaming service has already provided access to FX shows like Preacher and American Horror Story. Starting on March 2, you'll be able to watch all the other FX shows, including their older seasons, on Hulu directly. FX revealed the arrival date during CES 2020, according to Cord Cutters.
As previously announced, this merging of services will also bring new exclusive shows to the Hulu platform. The content is being referred to as 'FX on Hulu,' maintaining the notable 'FX' brand while bolstering Hulu as a streaming service worth paying for. FX chairman John Landgraf said the network's launch on Hulu will finally put it 'on equal footing with competitors like HBO.'
Until now, viewers required a pay-TV subscription in order to stream FX content through the network's own streaming app. Shows that will be brough to Hulu include hits like Snowfall and Atlanta. In November, four originals under this deal were announced, including The Old Man, Devs, Misses America, and The Teacher.