Hulu Price Changes Have Good News And Bad News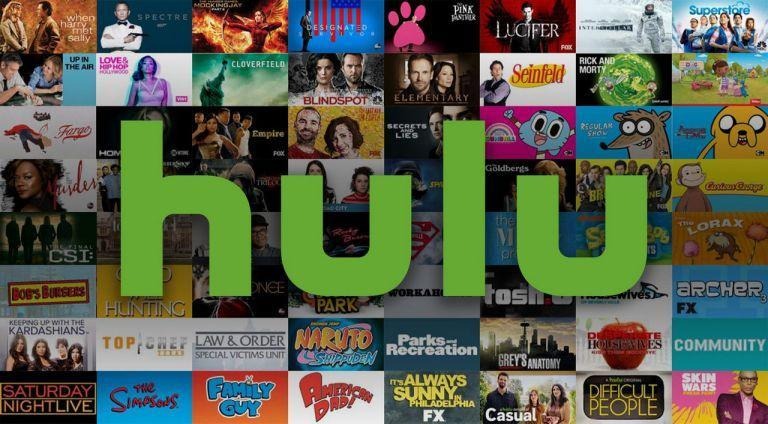 Hulu is making some big pricing changes today, and the news can be either good or bad depending on the plan you're paying for each month. Those subscribed to Hulu's basic plan are actually going to be getting a discount on their monthly bill, while those with a Live TV account are looking at paying more. These price changes aren't taking effect immediately, but they are being implemented soon.
Those of you who subscribe to the base Hulu membership – that is, video on demand with ads – will see your monthly charge drop to $5.99 per month. Previously, this tier was priced at $7.99, which was already pretty affordable. With Netflix recently raising its prices, it's possible that Hulu sees an opportunity to pull some subscribers away from its biggest competitor.
By comparison, Netflix's base plan – which allows for a single standard definition stream – costs $8.99 per month, which means that Hulu's base plan now costs $3 less. Of course, Hulu serves ads alongside and during shows with its base plan, so those focused primarily on saving money have to choose between watching in standard definition or watching ads.
Seeing a price drop on Hulu's base plan is great, but over on the upper end, we're actually seeing a price increase. Hulu + Live TV now costs $44.99 per month, up $5 from its previous price. That puts it at $5 more expensive than YouTube TV and Sling TV's most expensive package. Hulu didn't give a reason for the price hike, merely talking about the perks that a Live TV subscription offers to customers instead.
Hulu (No Ads) subscriptions are staying the same price at $11.99 per month, competing with Netflix's most popular subscription that now costs $12.99 per month. Hulu says that these pricing changes will go into effect on February 26 for new customers, while existing customers will the see changes in their first billing cycle after that day.