Hulu outs summer lineup of exclusive and original shows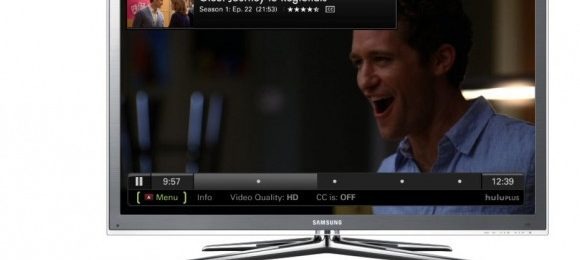 Hulu has announced its summer lineup that includes 10 original and exclusive TV shows only found on the streaming service. The lineup includes a second season of Hulu's science fiction show "The Booth At The End." Other new shows that are set to debut are international TV hits. The summer season will also include a movie review show called "Spoilers."
"Spoilers" will be hosted by Kevin Smith, known for films such as "Clerks" and "Red State." That show will debut on June 4 and is one of three new original programs. The second original program is called "We Got Next" set to debut in August. In August, Hulu will also debut its third original program, a travel series called "Up To Speed."
Hulu is bringing other international shows that many US fans have never seen including "Rev.," "The Yard," "Pramface," "Derren Brown: Inside Your Mind," "The Promise" and "Little Mosque." "We Got Next" is a comedy series that focuses on a pickup basketball team of four friends that follows their courtside antics.