Hulu original series Deadbeat Season 2 announces guest star lineup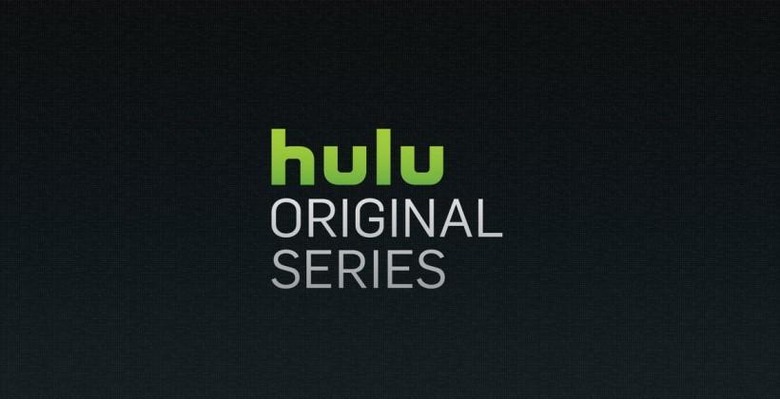 Hulu is adding to its growing list of original programming. The supernatural comedy, Deadbeat, is adding a second season this April. The show is getting a boost for its second season in the form of famous guest stars. Headlining these guest stars are James Franco, Fred Armisen from SNL and Portlandia, and Danny Devito. Danny Devito's daughter, Lucy Devito, is a regular on the show. Zach Levi from Chuck, comedian Michael Ian Black, and comedian Gilbert Gottfried have also been lined up to guest star in Hulu's Deadbeat. Season 2 of Deadbeat will debut on Hulu this April.
As part of a clever marketing scheme, season two of this stoner comedy is going to be released on 4/20. We can't be sure, but it looks like this release will follow the same format Netflix has been using, where they release an entire season at once. So, no matter what you're doing on 4/20, you can relax and binge-watch the latest comedy offering from Hulu, Deadbeat.
Tyler Labine, who you may know from Reaper, is the lead in Deadbeat. He stars a hapless stoner who is also a medium-for-hire, solving problems from the psychic realm while his own life is in shambles.
First, we heard about the new season of Community exclusively streaming on Yahoo and Netflix's announcement of their latest collaboration with Leonardo Dicaprio. Hulu's is really trying to renewal of their original series. Deadbeat is the latest effort by Hulu to contend against Netflix's army of original programming which includes the Emmy award-winning series House of Cards and Orange is the New Black. Hulu does have one series that was nominated for an Emmy award. The docu-series Behind the Mask follows the lives of young, amateur sports mascots and has been renewed for a second season.
Follow our entertainment tag cloud to keep up with all the latest streaming releases in one place.
Source: Deadline