Hulu offline downloads inbound, but they'll still have ads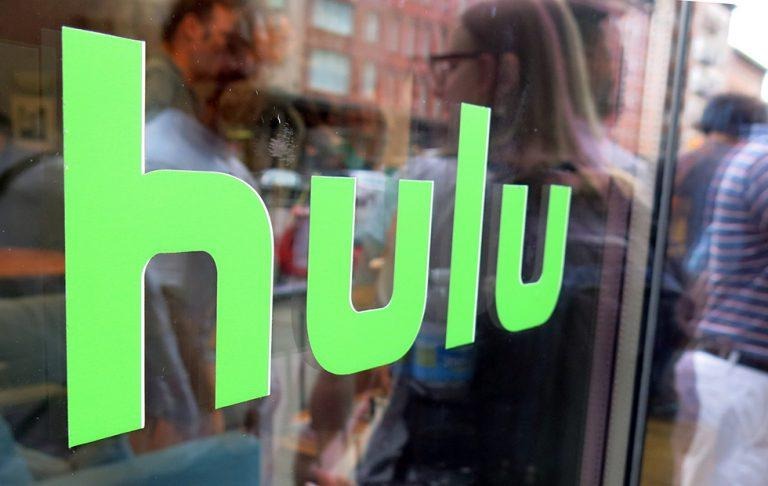 During an event in New York today, Hulu announced plans to offer offline videos via a "downloadable content experience." This is described as a new feature offering opportunities to advertisers, the end result being the option for users to download TV shows and movies for offline viewing. Netflix previously launched its own downloading feature available for select videos.
In its present form, Hulu requires users to have an Internet connection in order to watch shows. Offline viewing removes the Internet part of that equation, allowing users to choose which shows to download before heading out into the unconnected world.
Hulu's offering won't be the same as Netflix's download feature, though, because it'll include advertisements. That's one of the biggest differences between the two platforms; on Netflix, users get 'ads' only in the form of trailers, whereas Hulu has an ad-supported plan and a nearly ad-free plan...there's no way to totally skip the advertisements.
The Hulu downloadable content experience will be ad-supported, though the company didn't go into details about what that means. It seems likely the downloaded content will include advertisements just like regular online content, but it's possible Hulu has something else in mind. Though some details are still missing, we do know the offline support will be arriving in the 2018 – 2019 season.
SOURCE: Hulu