Hulu mobile update adds portrait viewer, enhanced scrubbing, and more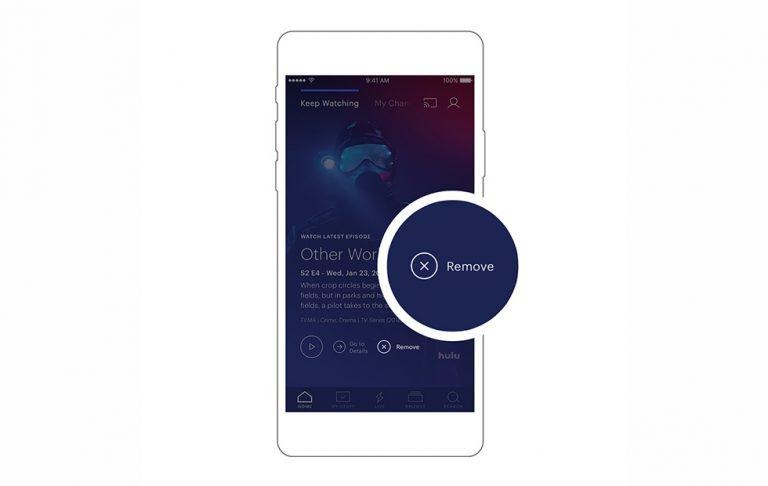 Hulu has detailed new features that will be coming to its Android and iOS apps next week. According to the company, it has experienced a huge increase in the number of subscribers who are watching shows using their mobile device instead of a television. This new update improves the experience for them, helping viewers scrub through videos, get directly to live channels, and more.
Starting next week, Hulu users who view content using the platform's iOS and/or Android apps will be able to watch videos with their handset or tablet held in portrait — rather than traditional landscape — mode. The portrait player enables users to watch their current show while browsing through other channels in the program guide. Recommendations will also be presented when in portrait mode if the user is viewing on-demand content.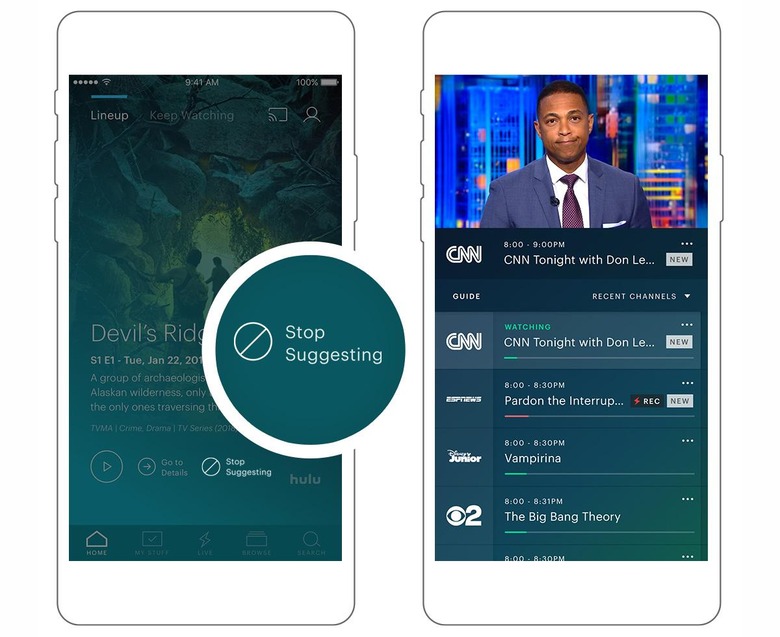 Joining the new portrait mode is a new section dedicated to live television; users can get to their most recently watched live channel immediately by tapping the lighting bolt icon in the navigation bar (after the update arrives). The mobile app will present the dynamic live TV guide, too, for seeing what is on, what is scheduled for recording, and more.
Hulu is also giving mobile users more control over their recommendations, enabling viewers to refine what the system suggests. The additional control is coming via two new features: "Remove," which removes a show from the user's Watch History, and "Stop Suggesting," which removes the show from the user's recommendations.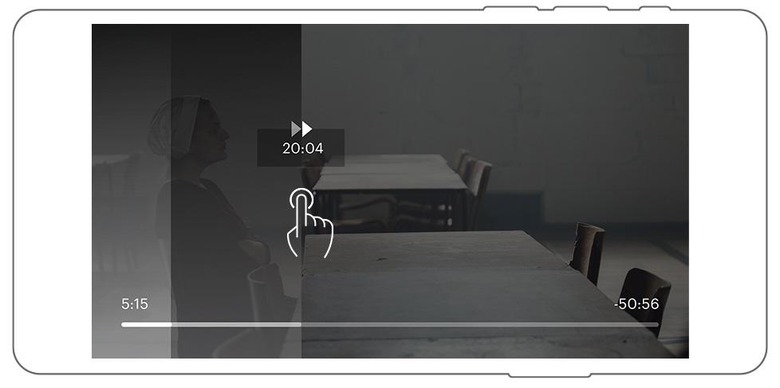 Finally, the apps will soon offer an enhanced scrubbing feature that better enables users to scrub through a video to find the part they're looking for. The feature will show a preview of the exact spot where the user is located, helping them find the exact place they want.
SOURCE: Hulu