Hulu may add pay TV authentication in the future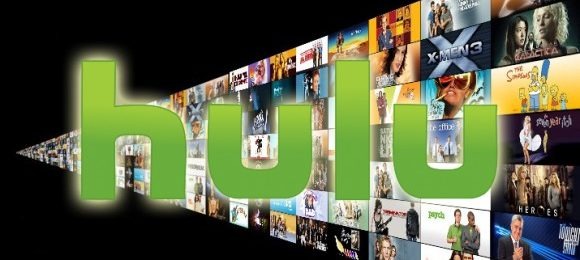 The dream may be to become a full fledged cord cutter, but if a new rumor turns out to be true, that idea could face more than just a bump in the road. The New York Post reports that Hulu is planning to introduce a cable authentication system in the future. That would mean that users would have to prove that they have a cable or satellite subscription in order to view content via the service.
The report doesn't mention whether this would apply to the free or paid Hulu service, but TechCrunch has conferred with a source who says that the idea has been floating around since 2009. Hulu apparently has no interest in making the first move, as it could have potentially devastating effects, but at the same time it wants to keep content partners happy, so if its requested, they might have to comply.
TechCrunch's source goes on to note how authentication, even if it does come to fruition, is likely still a few years away. What could happen, however, is an increase in the delay between when a TV show airs and when it appears on Hulu for non-cable subscribers. In this case, the show would be available the next day, but free and Hulu Plus users without a cable or satellite subscription would have to wait 30 days.
Other than these most recent rumors, it's been smooth sailing for Hulu as of late. The streaming company recently announced that it had two million premium subscribers, and is planning on offering even more original content with four additional TV shows planned.