Hulu Live TV Will Have DVR, Multiple Streams, Live Alerts, And More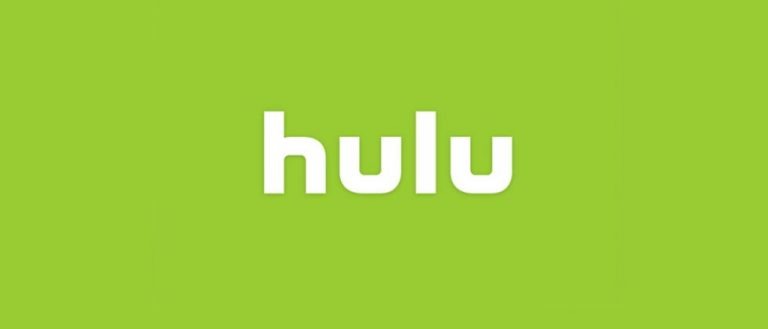 The future of live television is over the Internet, and consumers already have access to several services providing access this way. Soon to join them is one from Hulu, and it'll work largely the same way as competitors' offerings: giving consumers access to TV channels over the Internet. Thanks to the service's beta page, we have some more ideas about what it'll offer: DVR storage, real-time alerts, multiple streaming support, and more.
Oddly enough, this Hulu Live TV beta website has been around for awhile now, but has largely escaped attention until recent days. The website gives a brief rundown of the upcoming service's features, including that subscribers will have access to a DVR feature of some sort that allows them to save shows for later.
As well, Hulu's live TV service will support multiple streams, though there aren't any details about how many will be available. The service will also give its subscribers access to live sporting events, as well as modern TV-watching features like pausing live television and starting a show where it was last stopped.
Users will be able to get live alerts about events related to live programming, with Hulu's site suggesting that users can in some way sign up to get alerts for 'TV moments that matter to you.' The service will also offer viewer profiles for every viewer to have their own experience, and will also support multiple devices.
SOURCE: Cord Cutters News