Hulu Live TV March Madness personalized experience arrives Monday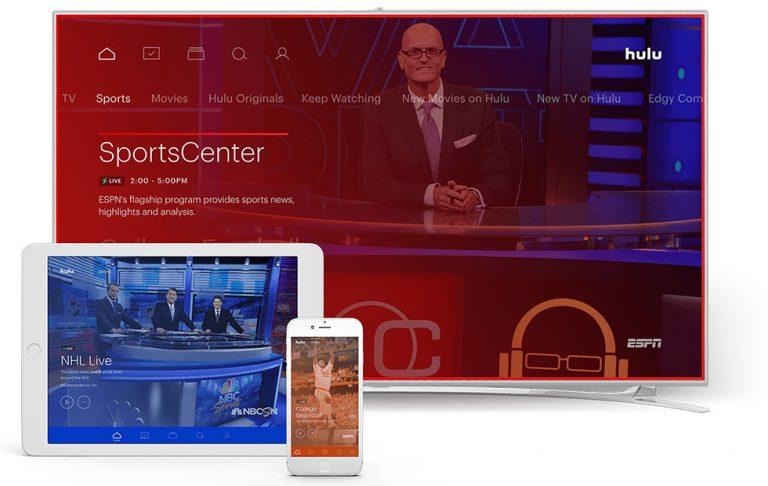 Hulu is launching a new March Madness experience for Live TV subscribers starting next Monday. The new experience will enable basketball fans to better watch their favorite games; it builds upon the personalized Olympics experience the platform introduced last month. Once it arrives, subscribers will see an option to pick NCAA teams they want to follow closely, among other things.
The new personalized experience will be presented to Hulu Live TV subscribers, but not individuals who subscribe to only the regular Hulu on-demand service. For applicable customers, and starting after Selection Sunday this weekend, Hulu will present a team picking experiencing in which subscribers can choose NCAA men's and women's teams to follow.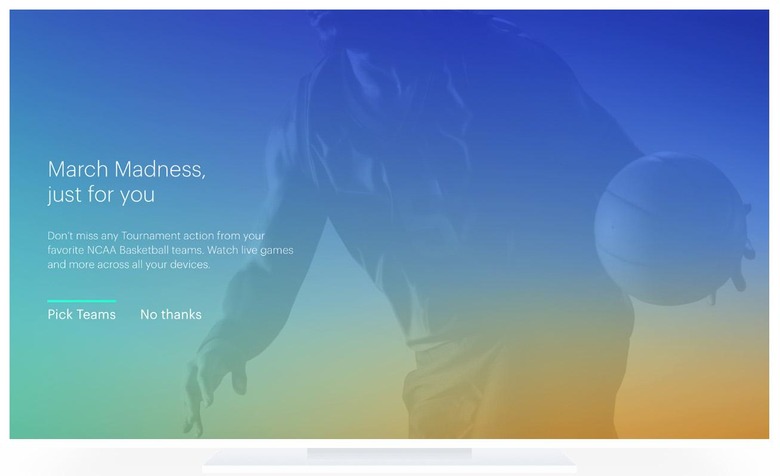 The selected teams will be added to the platform's My Stuff section, triggering the system to automatically record those teams' games, as well as presenting them in the platform's lineup section. In addition, the user will see a section dedicated to content and games related to the teams. It's ultimately a convenience feature that makes staying on top of particular teams easier.
In addition, Hulu says it will begin offering game start notifications on Android and iOS for the first time ever. The new feature, which hasn't been offered by Hulu previously, sends an alert to the user's mobile device when one of the chosen teams' games are getting ready to start.
If you're not interested in any particular team or you simply want to see what else is going on, Hulu will give easy access to all content via a dedicated March Madness hub. Within that hub, subscribers will find March Madness Moments, Dunk of the Day, full game highlights, Final Four Features, Team Confidential, and more.
SOURCE: Hulu