Hulu live TV and new UI arrive on 2017 Samsung smart TVs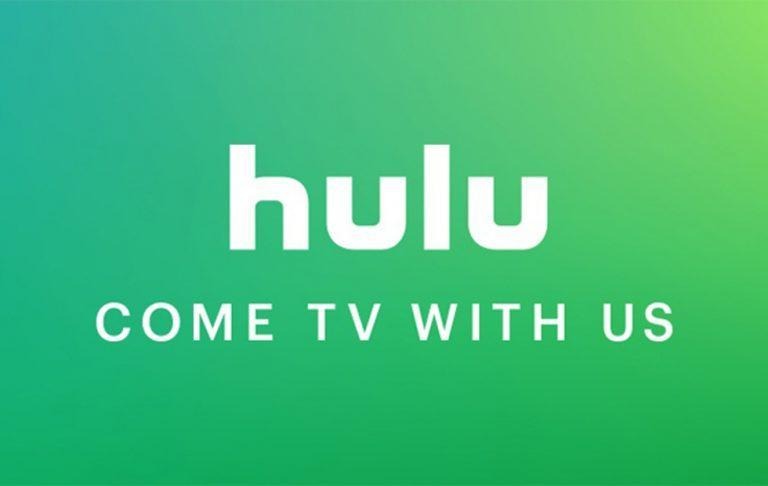 Hulu's fancy new interface, which isn't really new anymore to most users, has just arrived on some Samsung smart TVs, giving those with the models access to the latest and great Hulu offering sans using a third-party device. Most importantly, though, these smart TV owners get access to Hulu's live television offering using the app available for their TV.
The new Hulu interface, which blends together the platform's on-demand and live television offerings into a single platform, is already available on all of the popular devices, including Roku's various streaming boxes, the Xbox One and Nintendo Switch, Apple TV, Fire TV, Chromecast, Android, and iOS. Now it is also available on the 2017 Samsung smart TV models.
If you have an older Samsung smart TV, you'll need to use one of the other devices mentioned above to get access to the newest Hulu interface. Everyone else, though, gets the new UI including its various features, such as the ability to create profiles for every person in the house (assuming you have no more than half a dozen people at home).
The new user interface is the colorful one, which you've no doubt already seen at this point if you're a Hulu user. The big glaring exception to Hulu's supported device list is the PlayStation 4, which continues to be snubbed for whatever reason. No doubt the list will continue to grow in the future, though.
Note that if you have a smart TV that runs one of the above supported platforms — that is, a Roku or Fire Smart TV — you also have access to the newest interface. You get access to this new interface even if you're not a live TV subscriber — if you are, though, you'll see the live television stations and shows blended in with the rest of the content. Some users enjoy this mixing of on-demand and live shows, while it has proven surprisingly unpopular with others.