Hulu investor Providence sells its stake for $200 million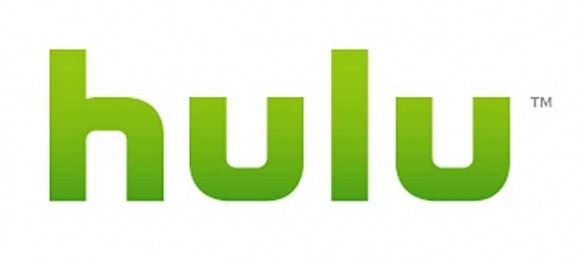 The private equity firm Providence, one of Hulu's early investors, has sold its stake for $200 million. The company invested $100 million in Hulu in 2007 with a 10% stake, gaining an independent position in the company board. Providence acted on its option to exercise its shares at double the investment amount.
The buyout was announced in April of this year, and last month, a leaked Hulu memo showed that the company was setting up contingency plans in the event that CEO Jason Kilar would leave his position shortly after it happened, reading: "Outline transition plan for new CEO. Discuss potential candidates and process." Kilar is now free to cash in on his shares, which, according to an inside source, would gain him about $100 million. Hulu has not offered a statement on the leaked memo.
Back in August, a source said that the Hulu board was in talks with CEO Kilar about his plans, but that nothing had come from it thus far. At the time, no one had been approached to replace Kilar, and a search committee had not been formed. Whether any of this has changed since then is unknown. Some speculate that Kilar may leave due to the altercations he has had with the board, which has always been a tumultuous relationship.
Hulu's future is unknown. Some speculate that the exclusive content currently on Hulu by its three major broadcast companies (NBC, Fox, and Disney) could come to an end soon, as the companies seek to increase profits by licensing the content to more than one distributor. With Hulu's revenue already tottering along in the "moderate" range, such a change could harm the company, throwing it into a downward spiral as the number of shows available decreases, and the wait time for access to the ones that remain potentially lengthen to longer than next-day availability.
[via Tech Crunch]