Hulu has more ABC shows inbound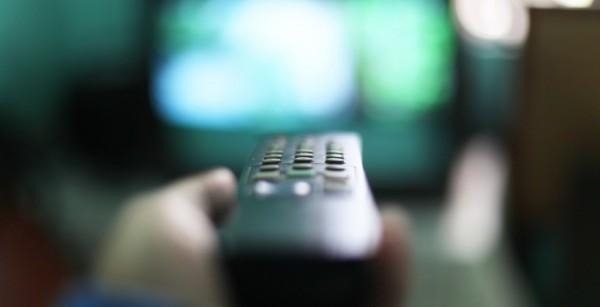 Hulu might not be adding new shows and movies at the same clipped rate as Netflix, but the video streaming service certainly isn't slouching when it comes to providing new content. Earlier this month, Hulu revealed it will be adding several TV series from Discovery network stations on January 1, and last night it followed that up with an additional announcement: a new agreement with Disney-ABC that'll result in streamable episodes of several additional television shows, including Resurrection and Alias.
Says Hulu, under the new agreement it has been given the exclusive on-demand rights to both Resurrection and Mistresses, offering all the episodes for both series. It has also scored some streaming rights for Devious Maids — the first season will be available, with the second arriving some time early next year.
It isn't entirely clear when the episodes for those three series will be available for streaming, but the service has added some episodes already from popular shows, including Alias, Army Wives, Body of Proof, Make It or Break It, Melissa & Joey, and Twisted.
Children's content is also being added, including Iron Man: Armored Adventures, Spider-Man, and X-Men animated series. In total, more than 750 episodes from various ABC Family and ABC Studios shows are being added to the Hulu catalog.
SOURCE: Hulu