Hulu finally adds downloads for offline viewing, but only for some users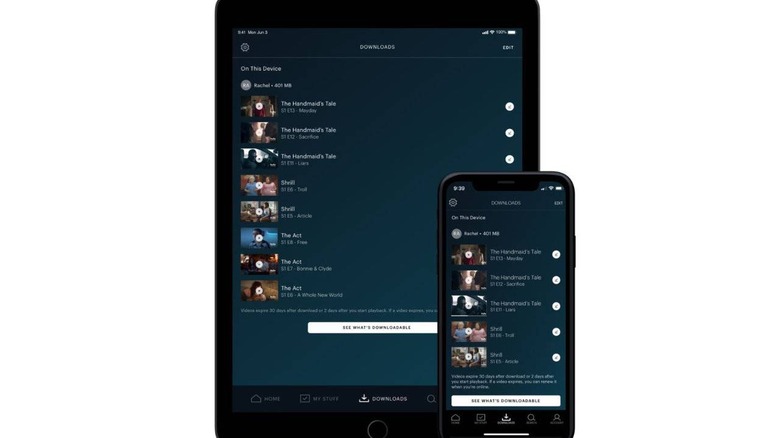 Hulu has finally introduced the ability to download content for offline access, but it is restricted to the company's iOS app at this time. As with Netflix before it, this new feature makes it possible for Hulu subscribers to download movies and episodes of their favorite shows, enabling them to watch the content while on a plane, waiting in a lobby, or other places where WiFi may not be available.
Hulu introduced the new feature on Monday; users can easily find it by looking for the new 'Downloads' section located in the Hulu app for iPad and iPhone. However, the feature is only available for customers who are signed up for the No Ads plan, the one that costs $11.99/month (compared to the cheaper $5.99/month With Ads plan).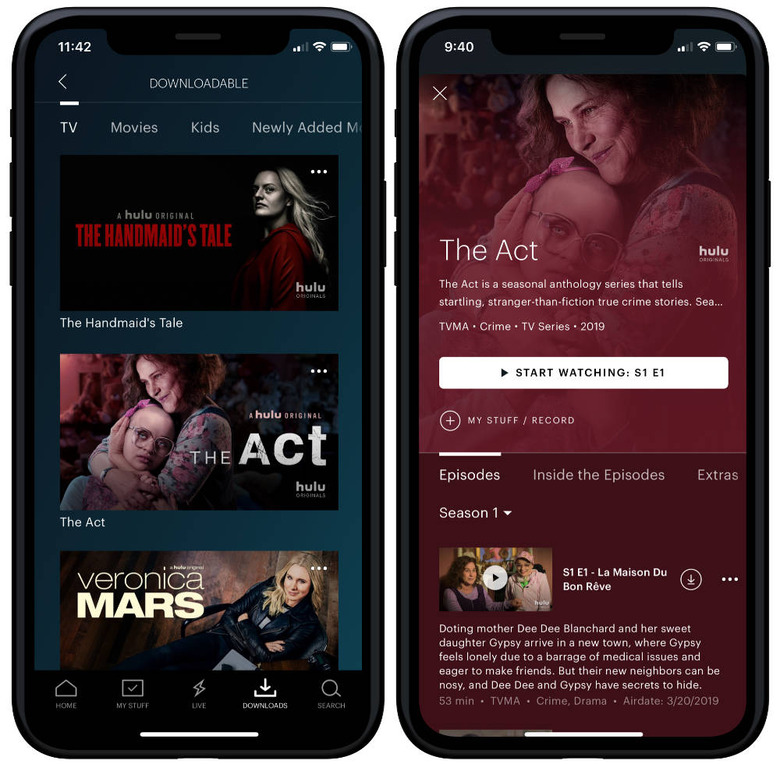 Assuming you're signed up for the No Ads plan and that you're using an iPad or iPhone, you'll now see a small download icon (the circle with an arrow) located next to a downloadable show. Once tapped, the video will be saved to the user's device; it can be found and played within the 'Downloads' section in the Hulu iOS app.
The same Downloads tab includes a button titled 'See What's Downloadable,' which is exactly what it sounds like — a portal where the content offered for offline access can be browsed. Hulu says thousands of movies and shows are supported, including both its original content and series from others.
Users can download up to 25 titles at any given time across up to five Apple mobile devices. The downloaded content will remain available to watch for 30 days, after which point it'll automatically be deleted. Once a video is played, it will expire in two days, though it can be 'renewed' for longer access.
Android users are promised the same offline support 'soon.'