Hulu Brings Back 4K Streaming For Originals, Rolls Out Live TV Guide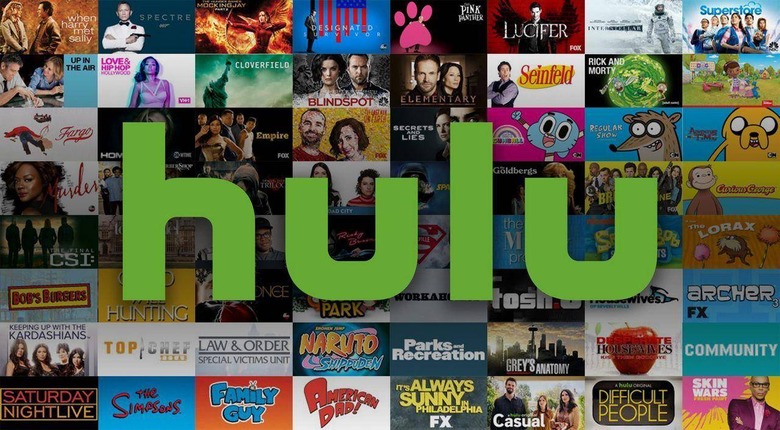 As we close in on the weekend, Hulu has rolled out a couple of features that a lot of viewers will probably really like. First and foremost, the company has launched an interactive guide for its Live TV subscribers. Hulu's Live TV guide works just like any other interactive guide you've ever used, showing you the broadcast schedule for channels that are included in your subscription.
If you're watching on PC, you can pull up the guide by hovering over the three bars button in the lower left corner of the player. After you've pulled it up, you can look at the schedule for each channel that stretches as far as two weeks into the future. You can also use the guide to setup DVR recordings in advance, and it'll tell you which shows are new (so you can avoid recording reruns) along which shows can and can't be recorded.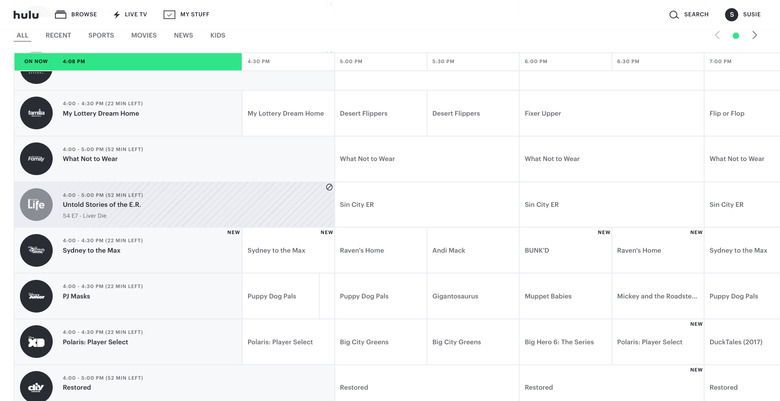 You can also use the guide to check times for upcoming sports games and find blackout information, with additional details available by clicking on the broadcast in question within the guide. Engadget says that the guide isn't the only new thing coming to Hulu today, as the company has also flipped the switch on 4K streaming.
Hulu supported 4K streaming at one point in the past, but that feature was removed last year. It's back now, but you're limited in your options when it comes to streaming in 4K. For starters, only Hulu originals can be streamed in 4K, and you can only do that on two supported devices: Apple TV (5th gen or later) or Google Chromecast Ultra.
Hulu says on its support site that it has plans to expand 4K support to other shows in the future, but for now, it's only available for Hulu's roster of shows. You'll need a minimum bitrate of 16Mbps to stream in 4K, so keep that in mind before you attempt to dive into something like The Handmaid's Tale in UHD. We'll keep an ear to the ground for more on Hulu's plans for 4K, so stay tuned.