Hulu asks investors for $200 million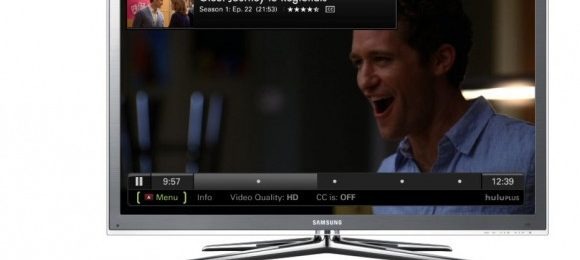 The Wall Street Journal reports that Hulu CEO Jason Kilar has asked the owners of the streaming video site for about $200 million in additional funding. Three major movie and TV companies own Hulu including Walt Disney Co., Comcast Corp., and News Corp. Hulu hopes to use the additional $200 million to fund the purchasing of more programs and overseas expansion.
According to sources familiar with negotiations, $200 million is about twice the amount the owners of Hulu have contributed to the streaming video site this year. It remains unclear whether or not Hulu will get the extra $200 million in funding. Hulu has been around for five years and has been unprofitable so far.
Another interesting aspect of the request for $200 million in additional funding comes in the fact that only Disney and News Corp can vote on the Hulu business model. Comcast is barred for regulatory reasons from voting even though it owns a portion of Hulu assets. Disney and News Corp. have also been at odds on how they want the company to be operated.
News Corp. wants Hulu to become a pure subscription service. On the other hand, Disney wants the service to continue to be free and ad supported. We don't have a clear indication of what Hulu's finances look like this time, but Disney did reveal that Hulu had sustained more significant losses than expected during the current fiscal year. Disney blamed the increased losses on increased programming and marketing costs.
[via Wall Street Journal]