Hulu Animaniacs reboot inbound with Spielberg as executive producer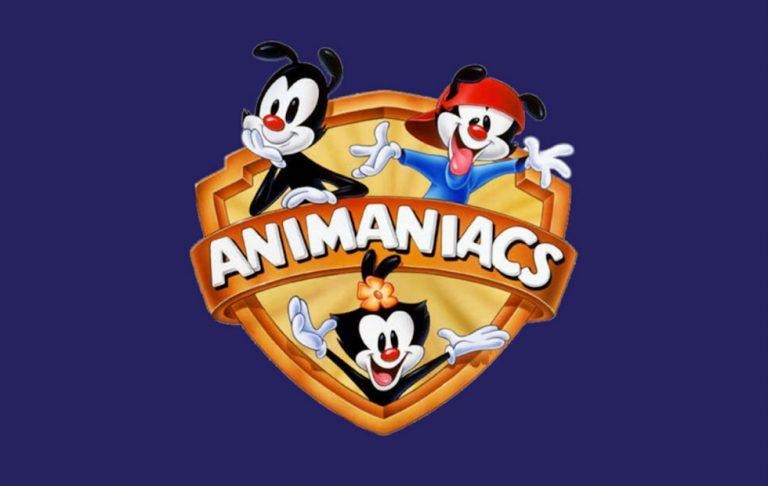 Hulu has made a surprise announcement: a new deal that will have it rebooting the popular cartoon Animaniacs with Steven Spielberg returning as the show's executive producer. As well, a new deal has a few classic cartoons, including the original Animaniacs series, launching on Hulu today. Those shows include the full Animaniacs series, as well as the Tiny Toons Adventures collection and Pinky and the Brain.
The new deal is between Hulu, Amblin Television, and Warner Bros Animation. The trio will work together to create a reboot of Animaniacs; this is a two-season straight-to-series order, according to Hulu. This will be the first time Hulu has created an original series targeted at families, one that happens to resurrect a beloved 90s animation. Hulu also scored some on-demand streaming exclusives for other cartoons from the same era.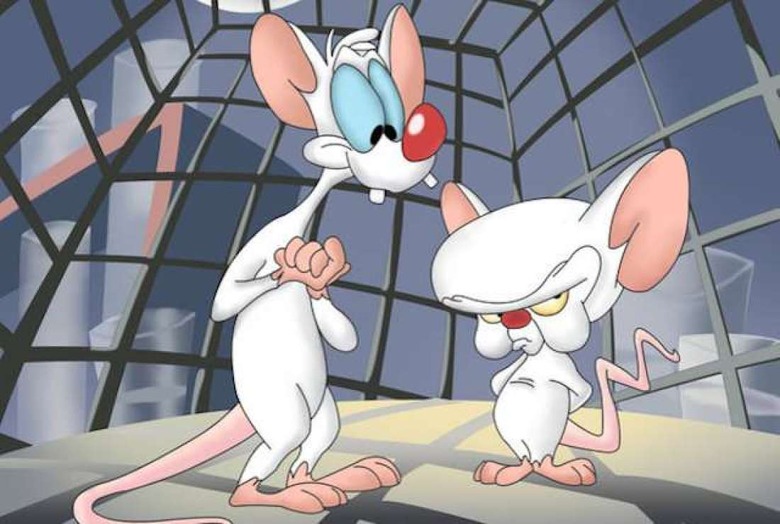 According to Hulu, its original Animaniacs series will premiere on its streaming platform in 2020, and it'll star the same trio of main characters: Yakko, Wakko, and Dot. Each episode will also feature the two characters Pinky and the Brain.
If 2020 sounds like a long wait, good news: the original Animaniacs series is available on Hulu as of today for all subscribers to enjoy. That is joined by the original Tiny Toons Adventures collection, the original Pinky and the Brain series, as well as Pinky, Elmyra and the Brain. You need a Hulu subscription to watch them, of course.
Talking about the reboot, Warner Bros Animation President Sam Register said:
Yakko, Wakko and Dot have been waiting impatiently inside the water tower, and now their hilarious brand of animated chaos will be unleashed — again! We're incredibly excited to be partnering with Amblin and Hulu for new episodes of Animaniacs, filled with endless laughs — and ongoing plots for world domination by Pinky and the Brain. Parents who grew up with the cartoon now have new episodes to share with their own families.