Hulu and Viacom expand deal: more shows inbound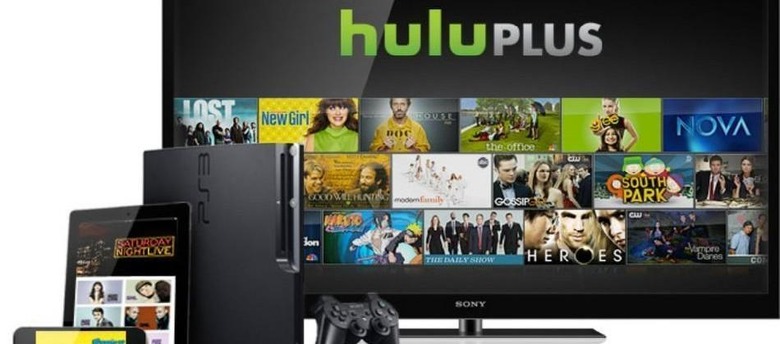 Hulu and Viacom have a good relationship, something yet again demonstrated by a new expanded deal between the two companies. Under this, Hulu has scored VOD rights for a bunch of new shows, including some from Comedy Central, Nickelodeon, MTV, and more. Viacom and Hulu first began their relationship back in 2011, and have since grown it, tacking on more shows and expanding its offerings to cover a wide range of television programming.
This newest deal was announced today. Under it, Hulu has scored the exclusive subscription VOD rights to a bunch of shows, including Key and Peele and Inside Amy Schumer. This is said to be a multi-year agreement, and brings a little bit of everything with it. Nickelodeon's Teenage Mutant Ninja Turtles is included in it, for example, as well as the network's Sanjay and Craig and Rabbids Invasion.
That's only a taste of its kids' programming; the deal also brings some shows for teens and older children, including Nickelodeon's "Rugrats", "Doug", and some other older shows. It doesn't have access to SVOD rights to some Nick content, however, due to Amazon having already nabbed them.
The service will offer new episodes for shows it has already featured, including Chappelle's Show, Tosh.0, Daria, The Hills, Ink Master, Teen Mom, and more. It is also working on developing its own original shows, much like Netflix and Amazon; one of them is based on Stephen King's novel 11/23/63.
SOURCE: Variety