Hulu and ESL strike deal for four on-demand esports series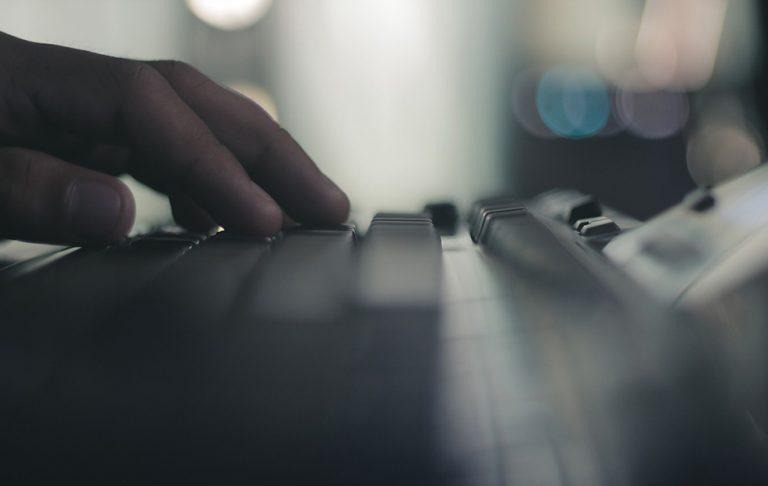 Hulu and ESL have penned a new deal that will have Hulu getting into the esports entertainment market for the first time. Under the deal, ESL explains, Hulu will be home to four new esports series; this is a first for ESL itself, being the first time it'll have an original series on a streaming service like Hulu. ESL will be the developer and producer for all four shows.
Hulu will be the exclusive premiere home for these new esports series, which will start arriving some time this autumn season. The series will be, says ESL, Bootcamp, Player vs Player, ESL Replay, and Defining Moments. Overall, these shows will feature things like preparing and training for esports events, trends and various news in the industry, and tournament coverage.
ESL goes into details about each series specifically. Player vs Player, for example, is described as a gameified debate show covering big-deal topics related to esports. Bootcamp, meanwhile, is a docs-series that will air weekly and focus on the CS:GO team "The Immortals." Then there's the documentary-style recap show ESL Replay, followed by Defining Moments, a look at esports history including 'impactful moments.'
Talking about the announcement, Hulu's VP of Content Acquisition Lisa Holme said:
Esports is one of the fastest growing areas of media and entertainment, and, through this first-of-its-kind deal with ESL, we can now bring the popular world of esports to Hulu. We know our viewers, especially those watching Hulu on consoles, are hungry for this type of content – so we're excited to offer it on Hulu for the first time.
SOURCE: ESL