Hulu and Disney pen major multi-year streaming movie deal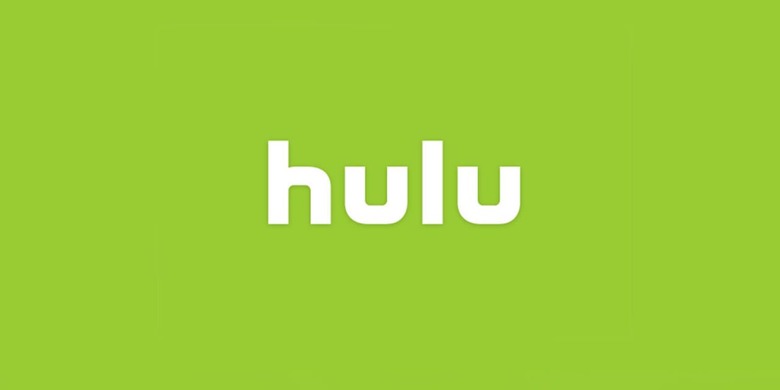 Hulu has announced a new major deal with Walt Disney Studios that gives the company exclusive streaming rights to dozens of Disney titles. According to Hulu, this is the first time it has struck a licensing deal for Disney's 'theatrical features,' the likes of which include Mulan, Sister Act, Pocahontas, and more. More than fifty of the titles covered by this deal will stream on Hulu for the first time.
This deal covers a bunch of beloved Disney movies from the last couple decades, including hits like "The Nightmare Before Christmas" and "The Mighty Ducks." Some of the movies are available to stream on Hulu right now, while the company says other titles will be added 'in coming months.' You'll find some live action movies in the mix, as well, including "Pearl Harbor."
This isn't the first time Disney content has made its way onto Hulu — in fact, you can find a section on the streaming service dedicated to Disney Channel shows like "Dog with a Blog." That's in addition to content from Disney-owned properties. This time around, though, subscribers are getting access to a huge library of Disney theatrical movies.
The move is a welcomed one, rounding out Hulu's already excellent array of movies, the likes of which include new movies, older movies, documentaries, and classics. This deal makes Hulu a bit more attractive for parents in particular, who in light of the deal may find the service to be a more robust offering for children.
SOURCE: Hulu