Hulu adds HBO, just in time for new Game of Thrones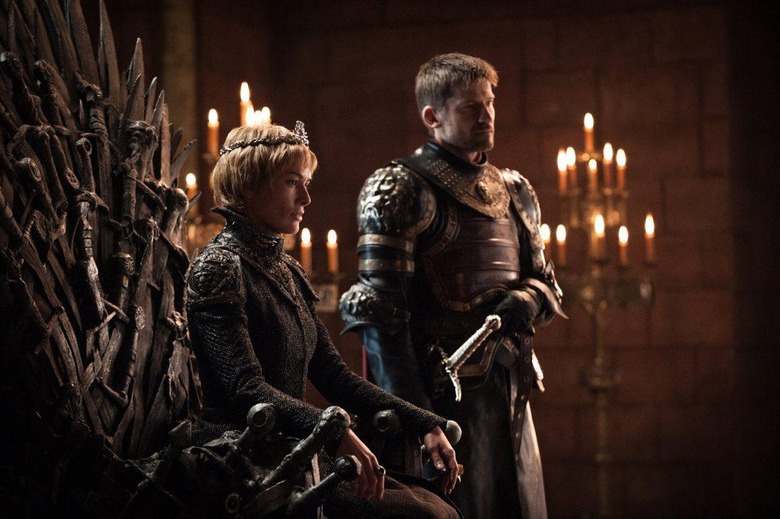 We're now just 10 days out from the return of Game of Thrones, and just in time for the new season, Hulu has added both HBO and Cinemax to its streaming lineup. Like Showtime before them, HBO and Cinemax are being added as paid add-ons to Hulu plans, so don't expect a free ride into the lands of Westeros.
If you're interested in signing up for HBO through your Hulu account, you'll need to plop down an extra $14.99 per month. This is the same amount HBO charges for its own streaming service, HBO Now, and in fact you'll be gaining access to HBO Now through your Hulu account. Should you decide to add HBO or Cinemax to your Hulu subscription, you'll be able to watch both live and on demand content in addition to the shows and movies you already get from Hulu.
Cinemax, by comparison, costs an additional $9.99 per month, so you're looking at paying an extra $24.99 if you sign up for both. Hulu says that it will allow viewers to watch both east coast and west coast feeds of HBO and Cinemax on supported devices.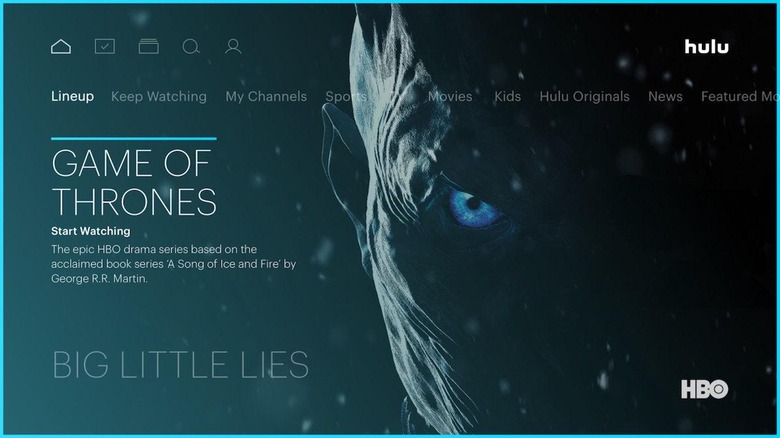 Beyond that, a full line up of live channels will be going launching on Hulu throughout the coming weeks: HBO 2, HBO Family, HBO Latino, HBO Comedy, HBO Signature HD, HBO Zone, MoreMAX HD, ActionMAX HD, ThrillerMAX HD, MovieMAX HD, 5StarMAX HD and OuterMAX HD. These will be included in the add-on price, so these extra subscriptions will jump up significantly in value soon.
HBO and Cinemax are available across Hulu's range of subscriptions – the $7.99/month limited commercials plan, the $11.99/month no commercials plan, and the Hulu with Live TV beta, which costs $39.99 per month. Both of these services are live today, and if you check out the source link below, you can get a one month free trial to HBO through Hulu, enough to get you the first few Game of Thrones episodes of the new season.
SOURCE: Hulu