Huawei shows off the MediaQ M310 at MWC 2013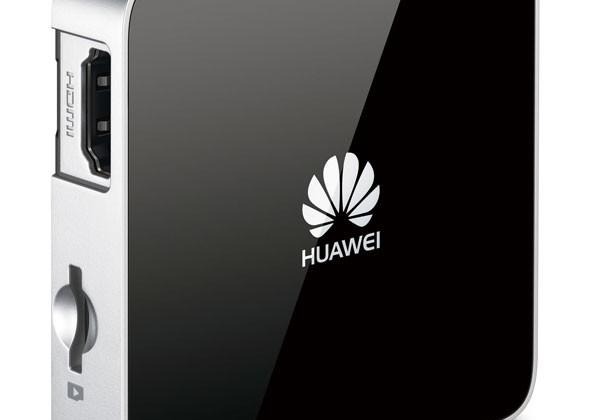 One of the devices that Huawei is showing off at Mobile World Congress 2013 is its little Android-powered set-top box. The device is called the Huawei MediaQ M310 and was first unveiled at CES last month. This set-top box is a small and unobtrusive cube that's only 14 mm thick.
Despite its small size and thin profile, the device is stuffed with hardware providing for impressive performance and the ability to stream all sorts of media. Huawei says the device will support multi-screen interaction, media management, video calls, and gaming. The set-top box is powered by a quad-core HiSilicon K3V2 ARM Cortex A9 processor.
The set-top box supports wireless projection through an HDMI input and when connected to an external camera video calls are supported over the Internet. Internal storage for the device is 32 GB and the box has a microSD card slot for storage expansion. The set-top box comes with games preinstalled including Ducati Bike and Breaker's Revenge II.
The box also ships with a universal learning remote control that controls the set-top box, the TV, and other digital devices. The box also includes software allowing users to convert smartphones into a mouse and keyboard controller making it easier to find content and play games. Huawei is still playing coy on pricing and availability only saying that those two details will be announced soon. Back at CES 2013, the box was tipped to have a price of around $80.
[via Huawei]