Huawei phones to disappear from Best Buy shelves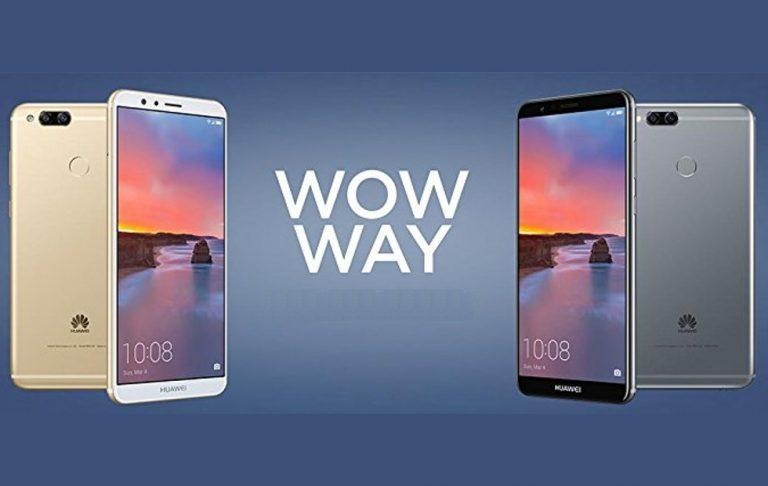 Prepare for another tirade from Richard Yu next week. It is becoming harder and harder to be Huawei these days, especially to be Huawei in the US. It was already a huge deal when AT&T (and Verizon) pulled the rug from under it at the worst possible time. Now it seems that one of Huawei's last strongholds in the country. Best Buy has reportedly stopped ordering new stocks of Huawei's phones and will actually stop selling them in the next few weeks.
Of course, neither company will comment on speculations and rumors, but we'll know soon enough. The company is scheduled to announce the Huawei P20 and its two siblings next week and the presence or absence of US retailers will clue us in.
According to the source, the decision was unilateral on Best Buy's part. This could already be a clue to the events that lead to that reported change. After all. Huawei probably won't want to cut off ties with it's three remaining sellers in the US. Not unless it was sour graping over the political maneuvering that's going on.
Neither Huawei, AT&T, Verizon, or, now, Best Buy would confirm that there was government pressure involved, but the US government's subsequent actions pretty much tell it all. Just weeks after CES 2018, directors of US intelligence agencies all voiced their concerns on the national security risks of having Huawei and ZTE products not just in government or national use but even consumer use.
Leaving out politics, Huawei's absence in the US market does lead to a loss for consumers in terms of choices. Huawei's phones, as well as those from sub-brand Honor, are quite competitive and sometimes offer more affordable prices than the leading Samsung and Apple models. Xiaomi is another such alternative but it remains to be seen whether it will face the same hurdles that are making Huawei CEO Yu go off-script all the time.