Huawei P40 To Launch With Own Mobile Services, Looks Like A Galaxy S11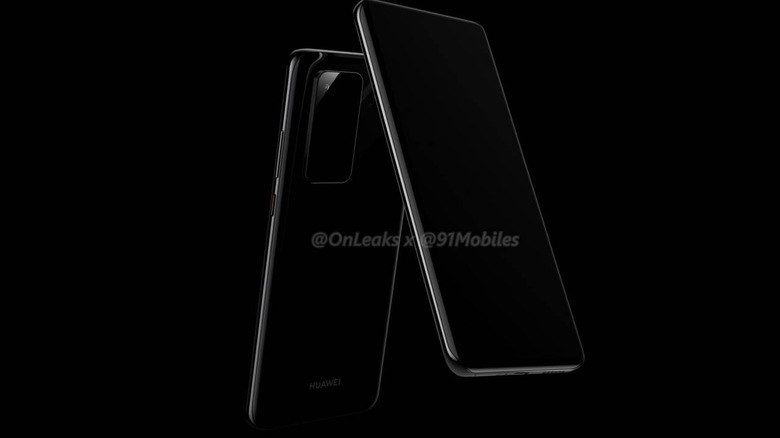 Huawei may have been granted another three months to support its existing devices but that extension doesn't cover new ones, not even the Huawei Mate 30 series. This situation has ironically generated no small amount of curiosity over Huawei's next move and now the outspoken consumer business head Richard Yu is spilling some of the beans around the Huawei P40. Suffice it to say, it will be a very different experience from other Android phones and yet could look too familiar for Samsung fans.
At a French press event in China, Yu confirmed that the Huawei P40 will launch by the end of March 2020. It has in recent years held its own event away from the flood of news at MWC in February and IFA in September. Furthermore, he also reassures that the phone will be available through regular retail and carrier channels, which naturally won't include the US.
It's probably no secret that it won't come with Google Play Store but Yu reveals that the company's Huawei Mobile Services will be ready by then. This is Huawei's stand-in replacement for the apps and services that Google offers on certified Android devices. It remains to be seen if Android app developers need to do extra work to support Huawei's counterpart and if they're willing to do the work given Huawei's precarious situation.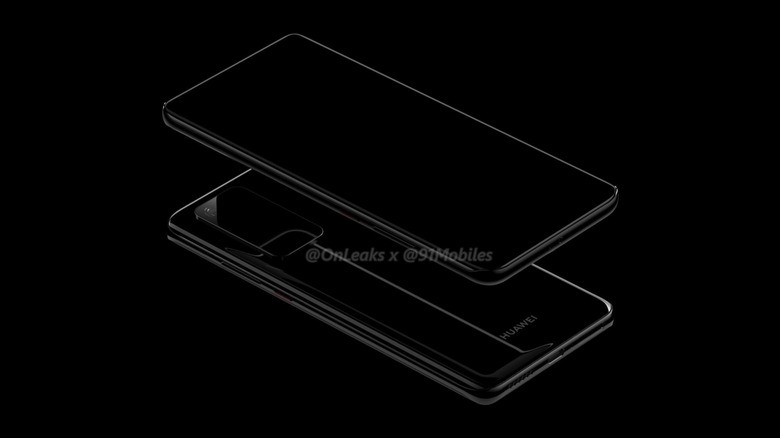 The Huawei exec boasts that the phone will have a never before seen design but a new leak seems to contradict that claim. 91mobiles and @OnLeaks have published renders of the Huawei P40 and, at least on its back, is shown to have a rectangular camera bump not unlike what's expected to be on the Samsung Galaxy S11. There are minor details, like metal frame corners, that do seem to be new and unique but nothing staggering as Yu implies.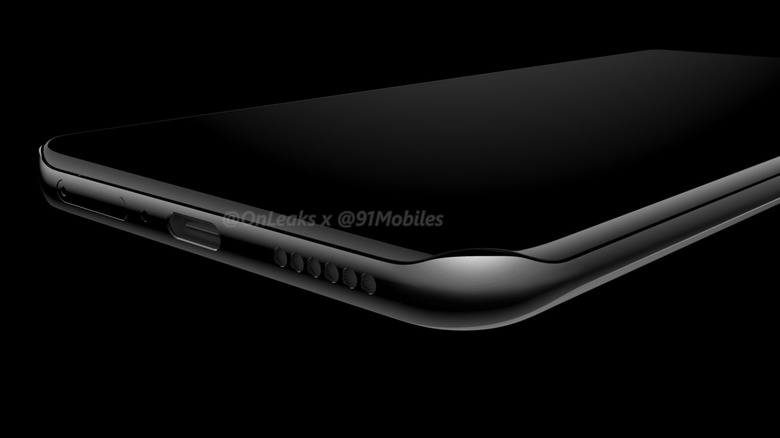 The Huawei P40 and P40 are expected to carry the company's latest Kirin 990 processor and have four and five cameras, respectively. Those cameras will most likely carry the brand to the top of photography reviews yet again but those might do little to improve the phones' chances in the market outside of China.