Huawei P30 wireless charging case brings the phone closer to a Pro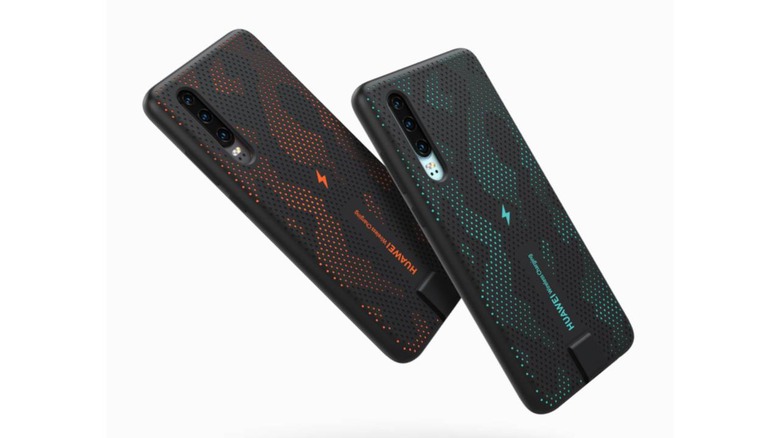 One of the less publicized differences between Huawei's P30 and P30 Pro is wireless charging. While the P30 Pro can wirelessly charge other devices, the Huawei P30 doesn't even have the basics. If you're dying with envy over that single feature, worry no longer. Huawei has very silently put up a product page for a wireless charging case for the Huawei P30 and it has some features that may make or break it for interested buyers.
A case is a case and no matter how thin it is, it's going to add some girth to the phone. Especially when it adds a bit of "permeable magnetic material" to help secure the P30 to a car holder. Which Huawei also sells, by the way.
Perhaps the oddest part of the case's design is the small block at the bottom that juts out a bit. Forget about laying the phone flat on a table. Huawei conveniently doesn't show a passthrough USB-C connector that hopefully is present and won't block USB plugs too much.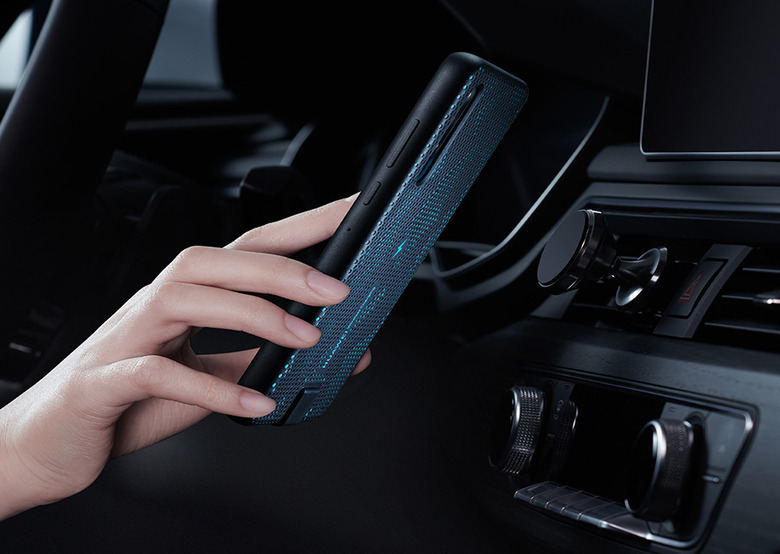 As for the actual wireless charging capability, don't expect it to actually be on the same footing as the Huawei P30 Pro. The wireless case only goes up to 10W wireless quick charging, presuming you have Huawei's Wireless Charger as well. The Huawei P30 Pro, on the other hand, supports up to 15W.
The Huawei P30 Wireless Charging Cases come in two color options of green and orange. Now price or dates have been mentioned yet. Considering the P30 itself won't be available in the US officially, it would be utterly ironic and cruel if this would be.