Huawei P30 Pro is DxOMark's new top dog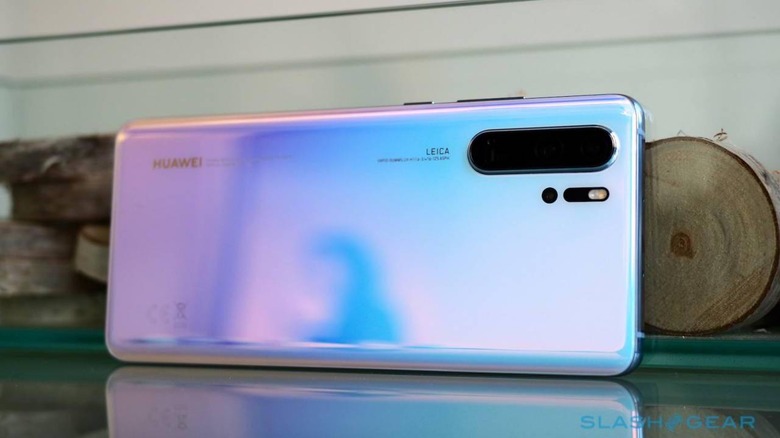 If you're looking for a smartphone that could replace your entry-level DSLR and have the money to splurge and don't reside in the US, then the Huawei P30 Pro might be the one for you. At least that seems to be the conclusion DxOMark has reached in its review. Huawei has indeed outdone itself and bested even its own best but the question remains whether the costs will justify that extra zoom and multi-level bokeh.
The Huawei P30 Pro puts the focus, no pun intended, on the new periscope lens system and time-of-flight sensor and that is exactly where the phone excels in DxOMark's benchmarks. The new lens system, one that may be credited first to OPPO, allows the P30 Pro to reach 10x zoom while still containing more detail than others that have to rely on digital zoom and algorithms past the 3x mark. That said, the telephoto camera apparently takes a bit of time to lock on subjects with autofocus.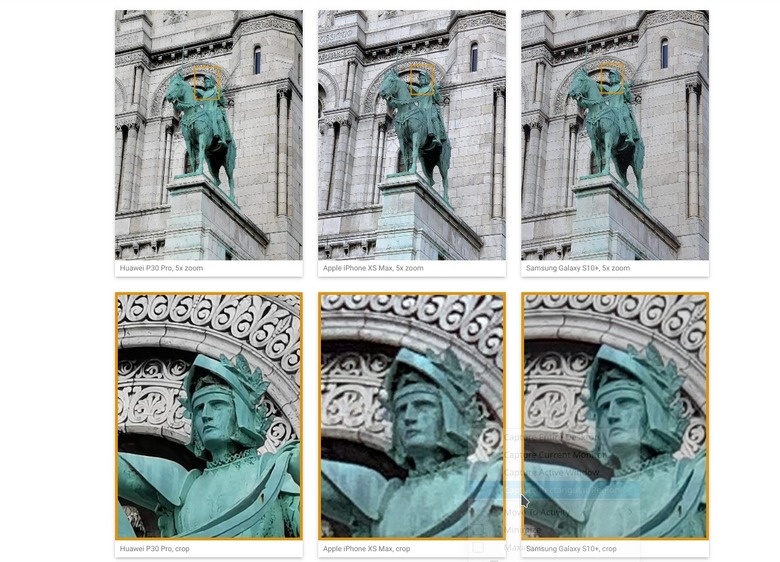 The ToF sensor, on the other hand, isn't just for augmented reality applications. Huawei uses it to produce what DxOMark claims to be the best bokehs around. Being able to perceive depth better than a simple depth sensor lets the P30 Pro better separate and blur objects both behind and in front of the subject.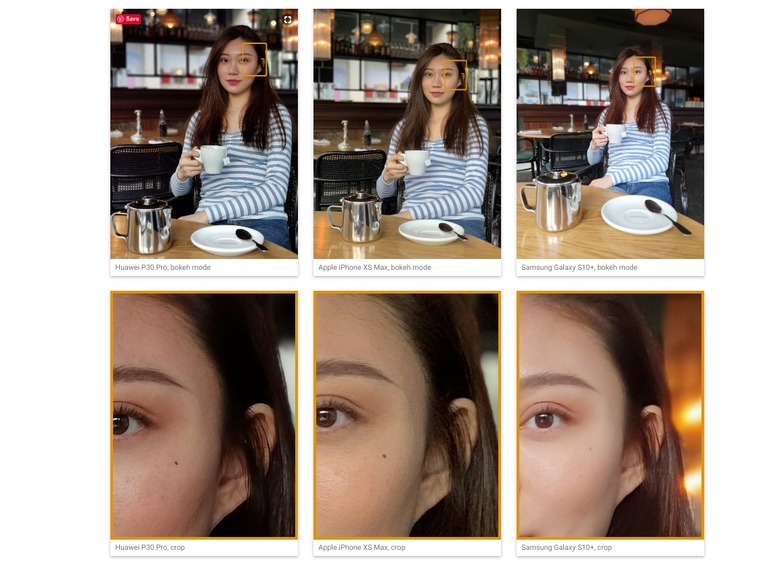 That's not to say that the Huawei P30 Pro doesn't excel in other areas, just that they might not be as exceptional as those two. DxOMark gives it the thumbs up in exposure in detail but deducts points for a narrower dynamic range, artifacts, and low saturation. Video recording is also good but far from being the best.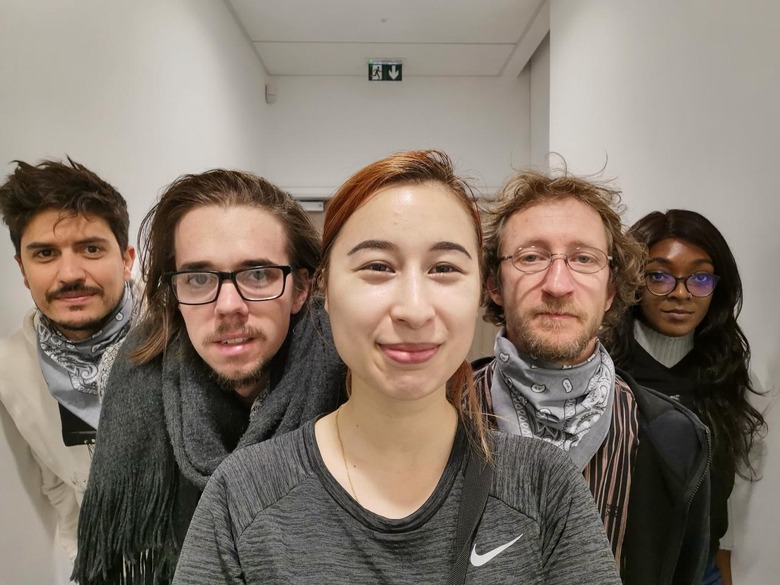 It isn't, however, DxOMark's top selfie performer, a title that still belongs to the Galaxy S10+. That's not surprising considering how the Huawei P30 Pro's lack of additional sensors in the front give it a limited depth of field and focus. Its boasted HDR processing also creates some more noise rather but, overall, DxOMark still considers it a solid front camera.