Huawei P30, P30 Pro design leaked by case maker Spigen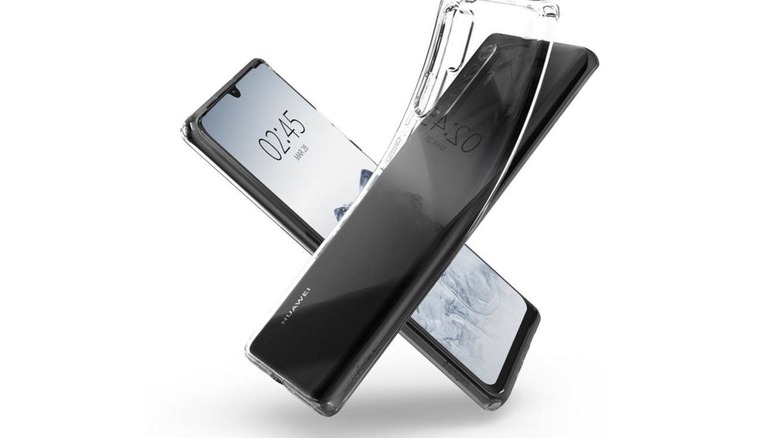 Huawei might be waiting for MWC 2019 to pass before making its own big splash, but some accessory makers are already getting ahead of themselves. It's not that uncommon for this or that lesser known brand to claim some insider scoop, but when a relatively major one like Spigen publishes cases for unreleased phones, it's a different matter. The case maker has just published some products for the Huawei P30 and Huawei P30 Pro, confirming their designs, both the good and the bad.
Like last year's models, the P30 and P30 Pro are nearly identical. Both have the same waterdrop notch, thankfully no hole-punch yet, which also hopefully means they have the same front-facing cameras and sensors. Neither have fingerprint sensors in front or on the back, implying in-screen fingerprint scanners.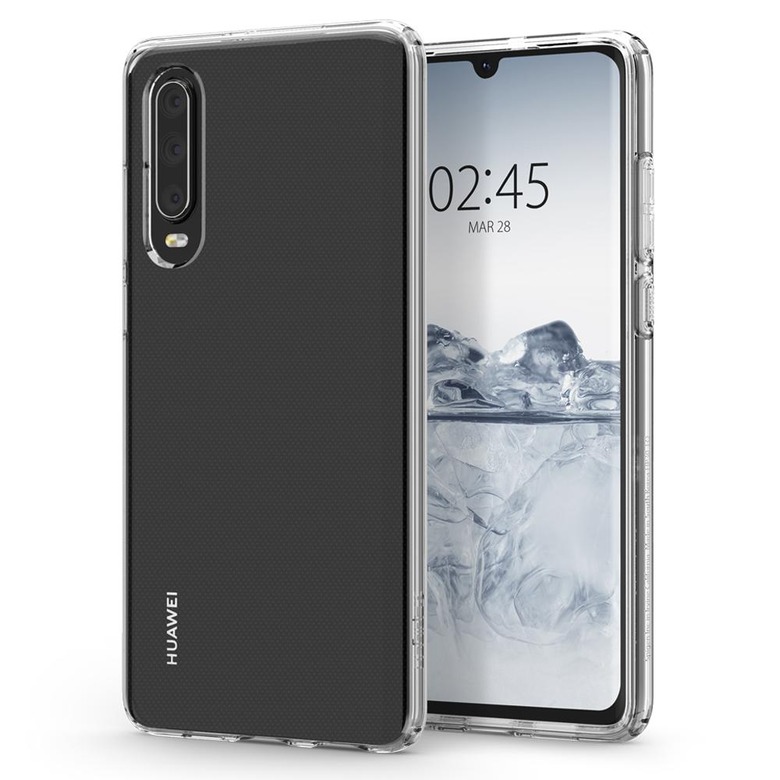 That's where the similarities end. The Huawei P30 is shown to have a triple camera setup, with all lenses and flash in a single column. In contrast, the P30 Pro has four cameras in a single line but, oddly, the flash has been moved to the side of the camera array. That makes for an odd cutout for the protective case.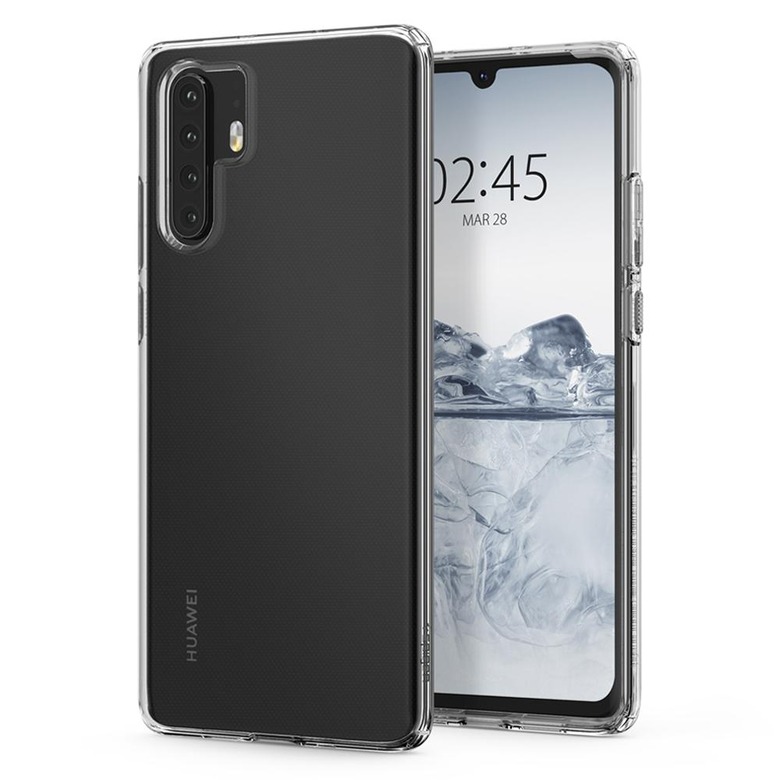 Another difference can be seen on the bottom edge. The Huawei P30 clearly has a hole large enough for a headphone jack while the P30 Pro only has one large enough for a microphone. While it confirms rumors of the headphone jack's return for the P30, it dashes hopes that the P30 Pro will have the same.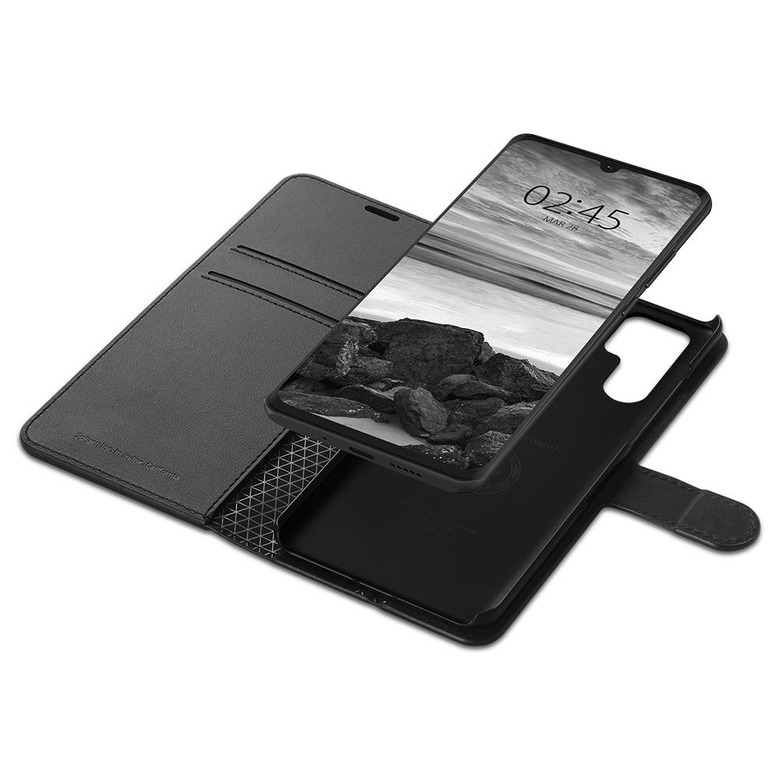 There isn't much yet said about the Huawei P30 or P30 Pro aside from its cameras and expected Kirin 980 processor. Much of the attention in the next few days will probably be lavished on the company's foldable 5G phone. But while that device might be dreamy, Huawei will need the P30 and P30 Pro to succeed to prove that it can keep its spot as the world's #2.