Huawei P30 confirmed to snub MWC for Paris in March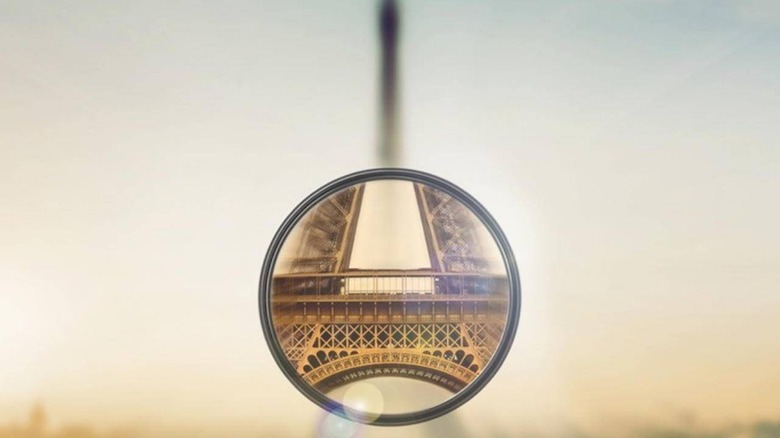 Huawei isn't skipping MWC this year. In fact, it might have a more interesting device to show off. But if you were only interested in the Chinese OEM's next flagship, you might want to skip the event. Huawei has just released press invites to its P30 and P30 Pro event, hinting at how it will "Rewrite the Rules". And perhaps has part of that rebellion, it won't be holding the event at MWC or even on the same month, settling for the city of love instead.
There was a time when even major companies scrambled to flood the press with announcements at every MWC. These days, however, some have made the strategic decision to avoid it. But while Samsung is holding its own Unpacked event just days before everyone else, Huawei has decided to wait for a whole month before making a big splash.
Huawei wants to rewrite the rules with the Huawei P30, though how it plans to do that is still a puzzle. Leaks about the smartphone have been relatively scarce, but highlights include a waterdrop notch and three to four cameras, depending on the model. One of those cameras has seemingly been confirmed by the graphic that came with the invitation.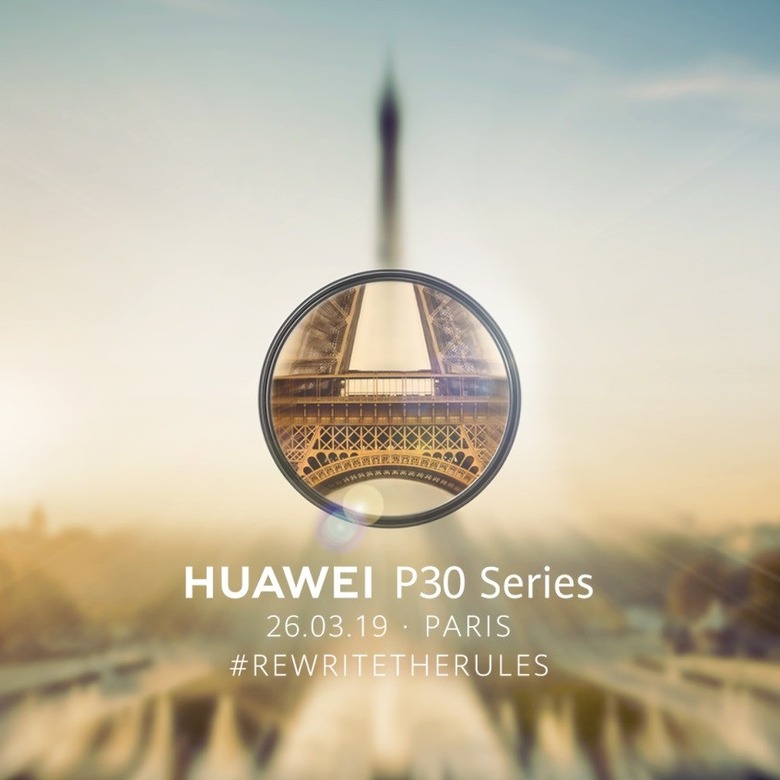 The image shows a blurred Eifel Tower where a circle zooms in on the middle with crisp clarity. This could be teasing the Huawei P30's 10x hybrid zoom capabilities from a previous tip. Details about the cameras are still a bit murky, but in addition to 10x hybrid zoom, the phone will support at least 5x optical zoom, with a 40 megapixel sensor even. That's pretty much the same message it is conveying in its tweet, showing some jerky zooming action.
Rules were made to be rewritten. Paris, 26.03.2019. #RewriteTheRules #HUAWEIP30 pic.twitter.com/hFzZI3pVYr

— Huawei Mobile (@HuaweiMobile) February 19, 2019
While Huawei will unveil the P30 series on March 26 in Paris, it's not coming empty-handed to MWC. That is if the rumors are correct. It might take that opportunity to prove that it, too, has a foldable phone in the works just like everyone else.