Huawei P30 and P30 Pro Android 10 update rolls out in Europe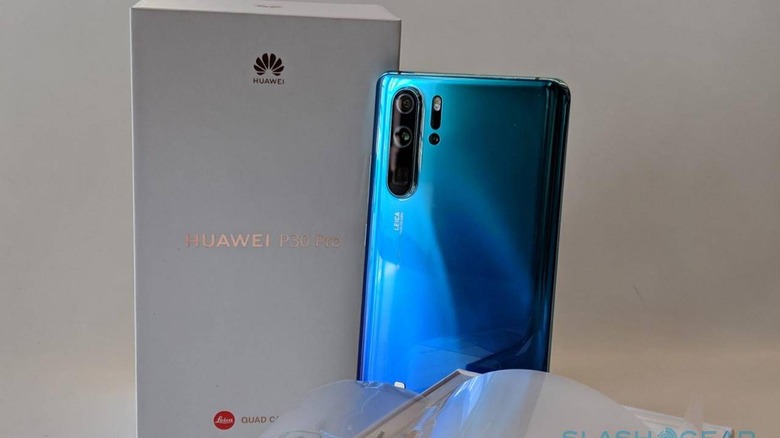 Huawei's uncertain future in the Android market has some wondering if it will be able to continue supporting the devices it already has in the market. Huawei has already promised it will be updating not a few models to Android 10, though that hasn't happened at a fast pace, naturally. That, however, also raises questions of whether such an update would affect Google Play services already on international phones. Fortunately for owners of such phones in Europe, it seems to be all good news for them.
Huawei was previously given an extension, which ended in August, to continue supporting its smartphones. That extension was no longer extended again, which is why the Huawei Mate 30 doesn't ship with Google Play Store even outside China. As time passes, Huawei's ability to support the phones that did come with Google apps is being put into question.
Consider at least some of those worries laid to rest, as the Android 10 update for the Huawei P30 and Huawei P30 Pro have started rolling out to some European owners. The 4 GB update brings not only Android 10 but also the company's EMUI 10 flavor.
These two phones launched with Google Play but, given the timing, some worried the update would suddenly remove Google's apps and services. Indeed, some Chinese models that had Google Play were reported to lose access to those after the Android 10 update. Fortunately, the few European Huawei P30 owners who got the update reported no such change.
It's a very slow start for a company that promised to update dozens of phones that were fortunate enough to survive the US blacklist. Huawei definitely doesn't have the luxury of time in this regard and hopefully, it will pick up the pace.